Seeking out the best legal and commercial outcomes in a world where constant change delivers disruption and opportunity.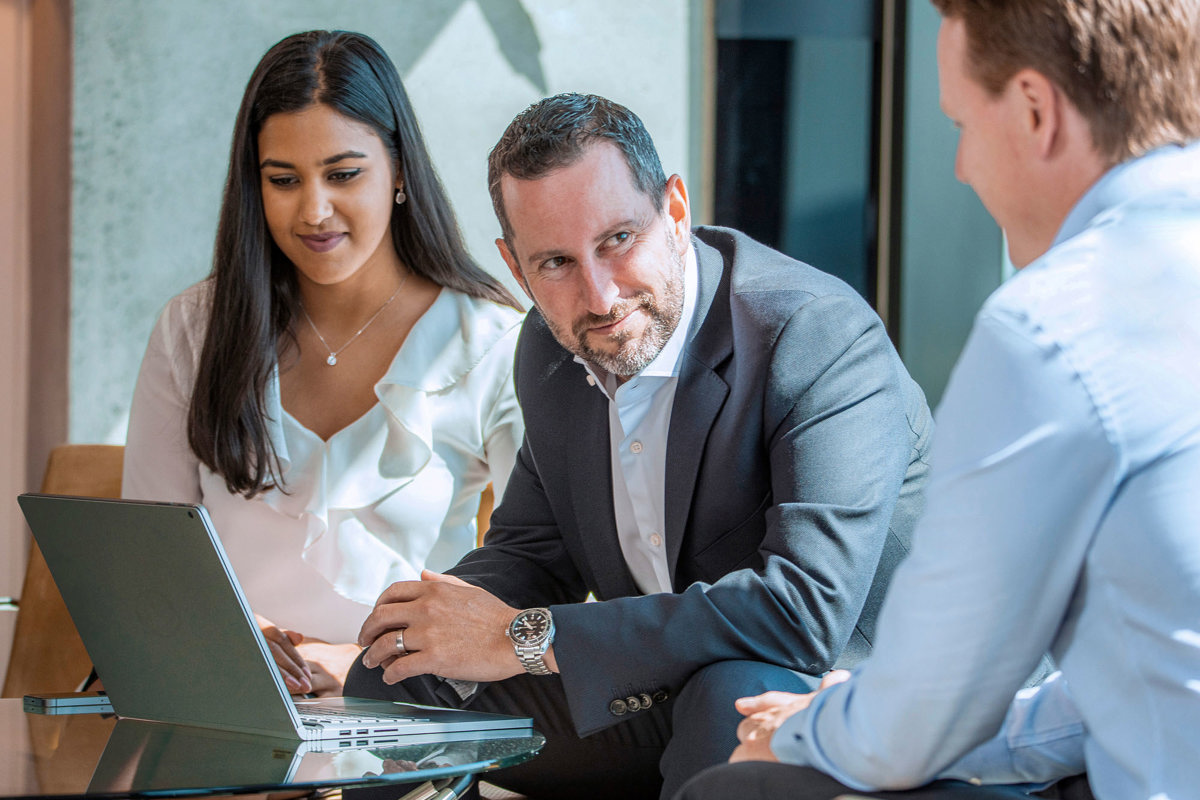 Meet our people
Our team of around 60 partners and more than 200 legal staff in Auckland, Wellington and Christchurch don't just know the law inside and out, but have the practical experience to apply it to best effect. The vast range of our skills and expertise means that whatever the legal need, we will be able to help.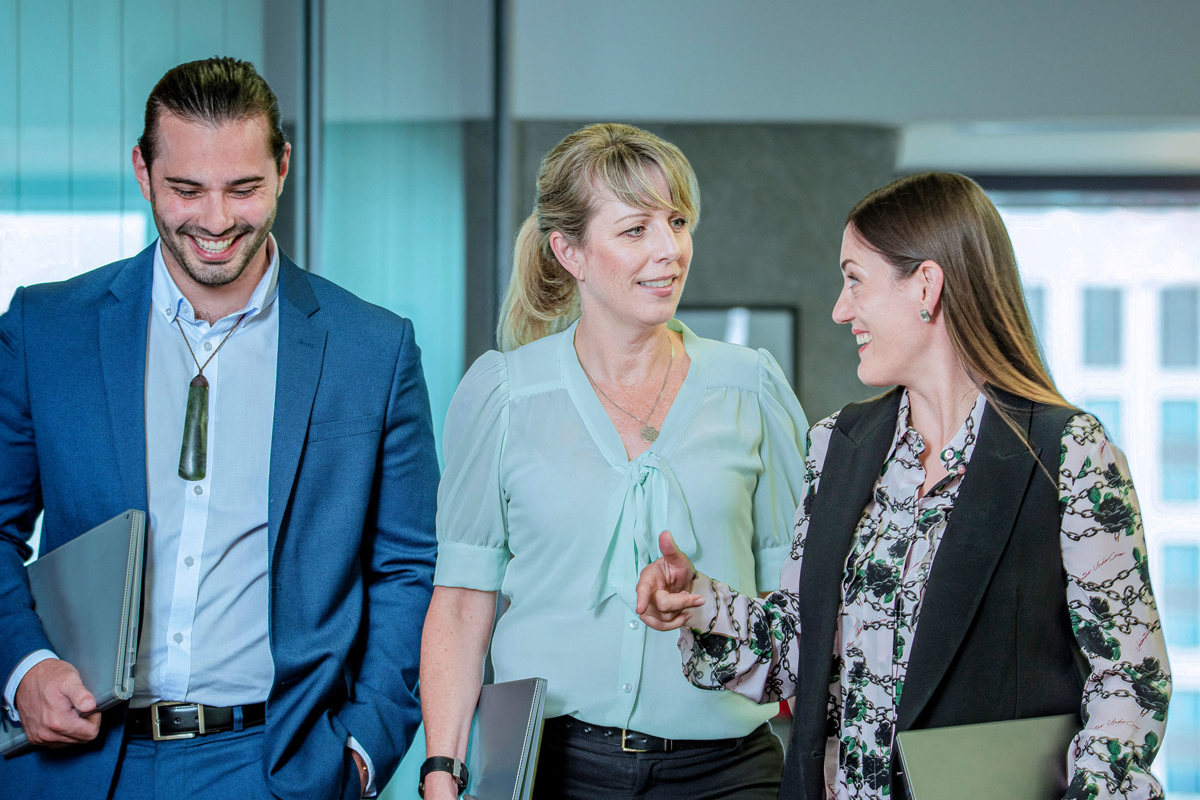 What we do
Our business is understanding yours. We take our legal expertise and knowledge and work with our clients across different sectors and industries to find practical, effective solutions that give them a competitive edge. Our range of skills and services means there isn't a legal issue we can't tackle.