Stay connected
Ko koe, ko au, ko tāua. You, me, we.
Our alumni network is for anyone who's worked with us, wherever you are now. Join our community to reconnect with old colleagues and stay informed about firm updates, events and work opportunities.
Are you one of our alumni?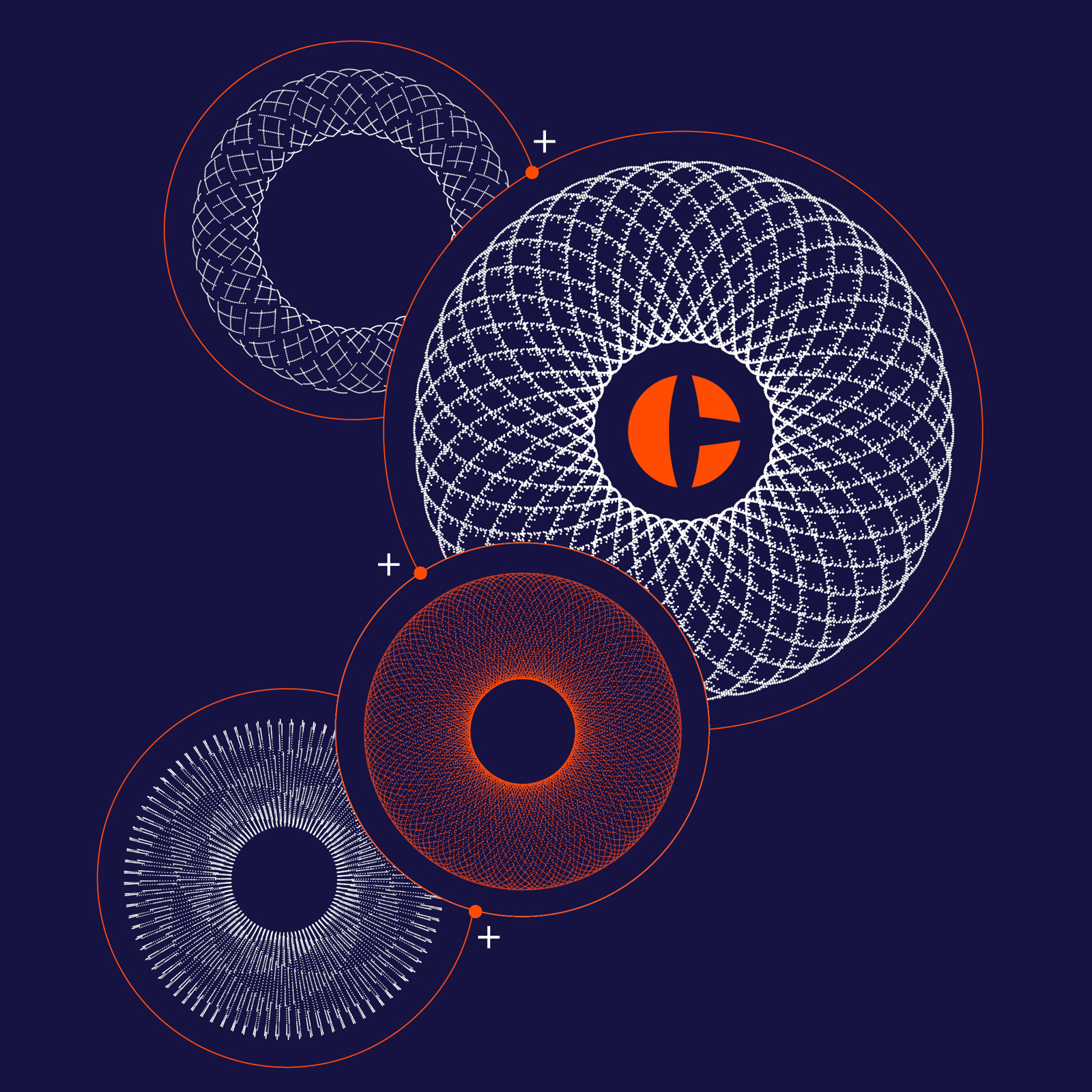 Where are they now? 
Chapman Tripp alumni live and work in fascinating roles all over the world and we like to stay connected. We caught up with a few of our alumni to see where their careers have taken them. Read their stories in the Q&A feature below. 
Rez Gardi
2014-2018, Litigation Team, Auckland


Current role: Harvard Satter Human Rights Fellow / International Lawyer
I was in the Auckland Litigation team for two years, serving a range of clients from large corporates, politicians, public figures, and pro-bono clients on cutting-edge cases.
As a junior lawyer in New Zealand's leading law firm, I got the best legal training in the country and I worked with, and learned from, some of New Zealand's best legal minds. The skills I learnt have been transferrable to the work I have done since leaving the firm –especially the efficiency and time management skills that working at a large firm embedded into my work ethic.
After leaving the firm, I went on to study my Master of Laws becoming the first Kurd in history to ever graduate from Harvard Law School. This was a significant achievement for me as it wasn't just about studying at this elite institution, but about all the barriers, stereotypes, and assumptions I wanted to crush. To prove that, we, refugees could dream bigger than the constraints our experiences and identities allowed.
I remember in high school I was told I "should consider other options" because law school would be too difficult for someone like me — a refugee with no history of education in the family. Globally, only 3% of refugees make it to higher education.
This is why I founded Empower in 2017 (while I was at Chapman Tripp), to address the critical gap of refugee youth in higher education and change those statistics. Our mission is to empower, educate, and enable refugee youth through education, leadership, and capacity-building to pursue meaningful paths of their choice. Since 2017 my charity has grown significantly in New Zealand and globally.
For my work fighting for the rights of refugees I was recently awarded the Global Impact Award and selected as a Peace Ambassador for the One Young World Summit due to be held in Munich this year.
Currently I am leading workshops in camps across Iraq using innovative ways to access education because there simply aren't enough schools to accommodate all the displaced youth. As well as our mentoring program and monthly workshops, we have partnered with universities and organisations around the globe to create online programmes and have enabled virtual access to programmes in leading campuses around the world. Through our projects, we have reached over 20,000 youth globally. My dream is to ensure every refugee youth has access to quality education.
Last year I also co-founded the Centre for the Asia Pacific Refugee Studies, an academic institution based at the University of Auckland. Our aim is to respond to challenges of forced displacement through evidence-based scholarship and high-impact research to inform positive approaches to support people forcibly displaced by both climate change and conflict-induced displacement.
Given my family's own story as refugees fleeing from Saddam Hussein's genocidal campaign against the Kurds and then living in persecution as refugees in Iran, I have a deep commitment to fighting for the rights of the world's most vulnerable and persecuted people. This is what attracted me to return to the region my parents once fled from – the semi-autonomous Kurdish region of Iraq – as a Harvard Satter Human Rights Fellow. I am currently working as part of an international team of lawyers building cases for the prosecution of ISIS for their targeted genocidal campaign against the Yezidis, including mass executions, kidnapping, torture, sexual violence, and other egregious human rights abuses.
My main task is interviewing survivors who had been held captive by ISIS and documenting evidence for potential prosecutions in a range of jurisdictions. I have interviewed survivors and witnesses from areas which ISIS attacked that were under-documented or not documented at all. With each interviewee I have developed a better understanding of how the events unfolded and where particular groups of victims were taken, the common holding sites, and prominent ISIS leaders.
The aim is to use this evidence we have gathered to build cases in collaboration with relevant European and Iraqi/Kurdish authorities to prosecute the perpetrators.
What these women have endured and the traumatic experiences they have faced is incomprehensible. It is beyond words. As lawyers, we are trained to separate emotion and work. But at the end of the day, we're all human – we're not robots.
While the experiences are hard for me to hear, I can only imagine how difficult it must be for the person recounting their own horrors. When I am sitting in front of a survivor listening to their stories, I cannot help but feel immense sadness that they had to go through this and feel tremendous anger that there are people so inhumane that can inflict this kind of pain on another human. Why should anyone go through this? The world needs to hear their stories.
I know that through our justice efforts, we will never be able to give back what they lost, but those who are responsible need to be held accountable and justice must be served. I feel a sense of satisfaction knowing that I am playing a role in seeking justice for the victims of these heinous crimes.
Andrew Jessop 
2005-2008, Corporate Team, Auckland
Current role: Partner and General Counsel at Hg, London
I am a Partner and the General Counsel at a firm called Hg – a private equity firm focused on software and technology investments in Europe and North America. We are committed to building businesses that change the way we all do business, through deep sector specialisation and dedicated operational support.
My location is… my front room. Prior to Covid, I worked from home one day in nine years. I have now worked continuously from home for over a year and when we go back we will adopt a work from anywhere policy where people are encouraged to work wherever works best for them. I suspect for me that means approx. two days per week in our London office to collaborate with colleagues and team mates, but the rest of the time I will be working from home or travelling to other offices in Munich, Luxembourg and New York.
Being able to work with really capable people who constantly challenge me and the team to get better. Aligned with that is the licence to try and think creatively to improve and enhance our legal capabilities at Hg.
I am not a great believer in looking backwards and I hope the best is yet come. But if forced to nominate an achievement it would either be building a really high quality legal team at Hg or leading three deals that signed on the same day last August – which included the world's largest ever software buyout with Visma at c.$12b. It is fair to say I did not get much sleep leading up to 19 August 2020.
The Round Taupo relay race. Such a great event, and I had the good fortune to do it with some brilliant people including John Strowger, Rachel Dunne, Barclay Rogers, Jon Healey and Joanne Bates. It was a bit galling to throw up in front of my team mates on Heartbreak Hill, but I soon got over that and the celebrations afterwards was well worth it.