Stay connected
Ko koe, ko au, ko tāua. You, me, we.
Our alumni network is for anyone who's worked with us, wherever you are now. Join our community to reconnect with old colleagues and stay informed about firm updates, events and work opportunities.
Are you one of our alumni?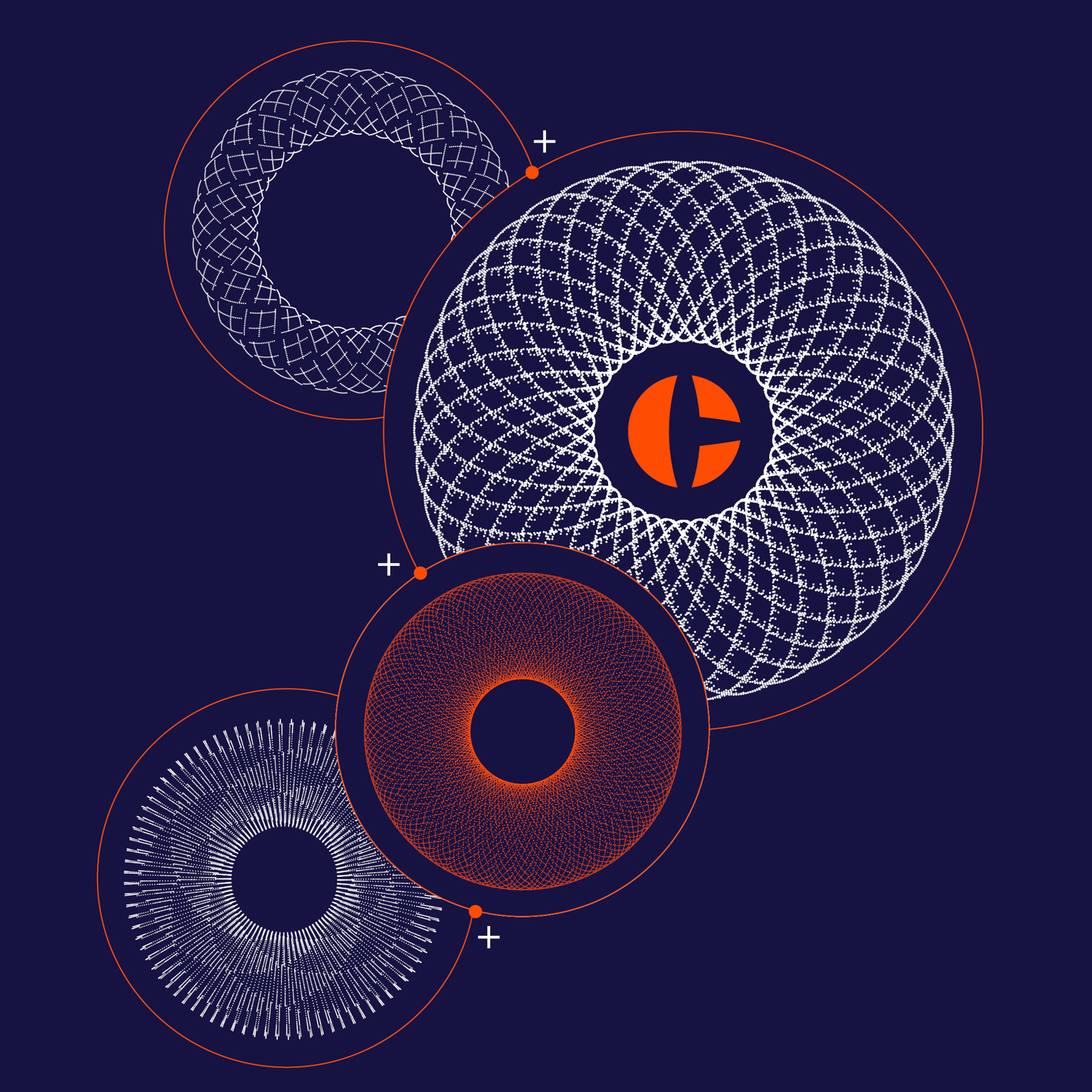 Events
We will be hosting alumni events in Auckland, Wellington and Christchurch later this year. More details will be added soon. To ensure you receive an invite please update your contact details.
See the photo gallery of our previous events this year, held in London on Sunday 29 January and Tuesday 9 May.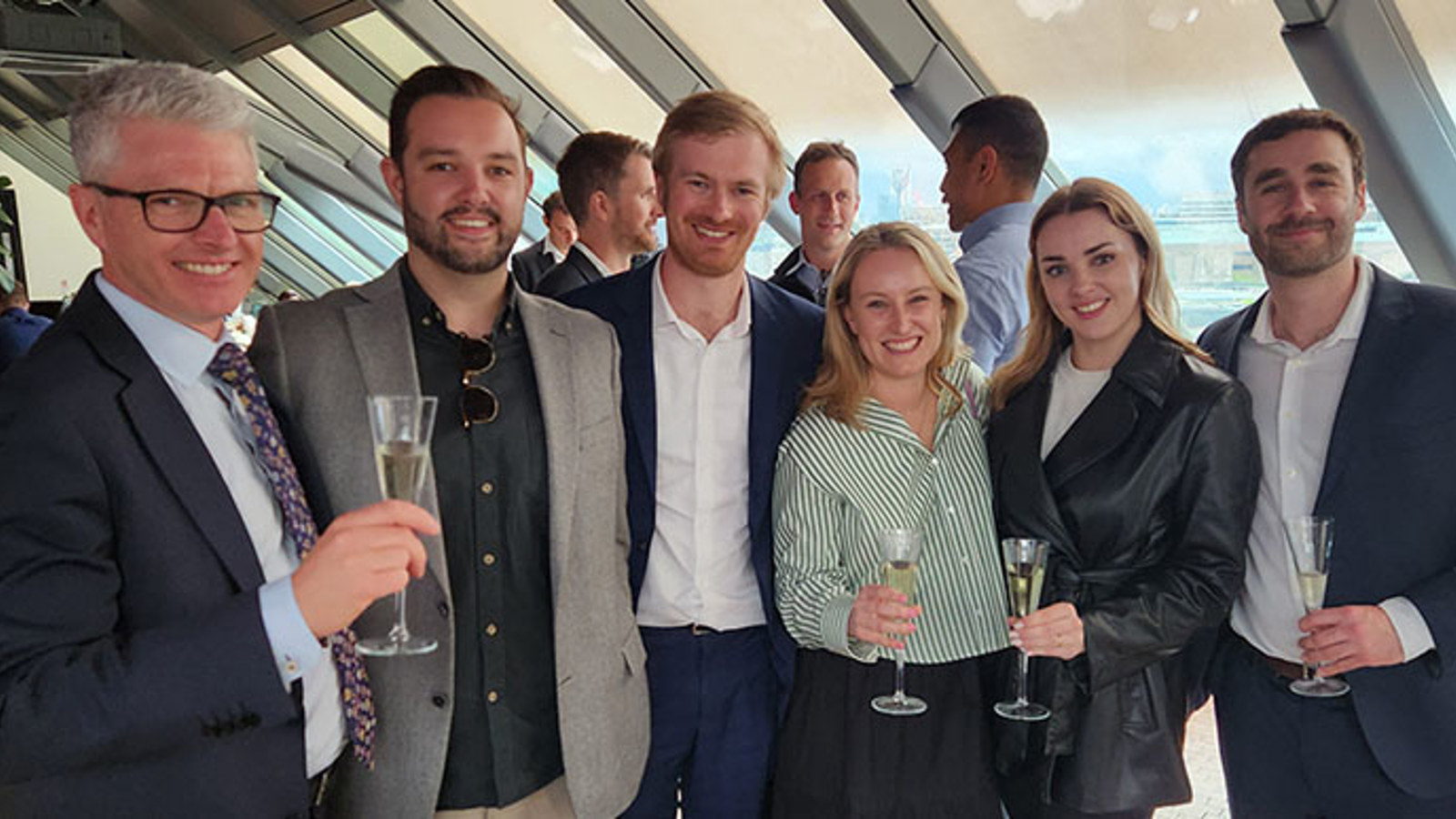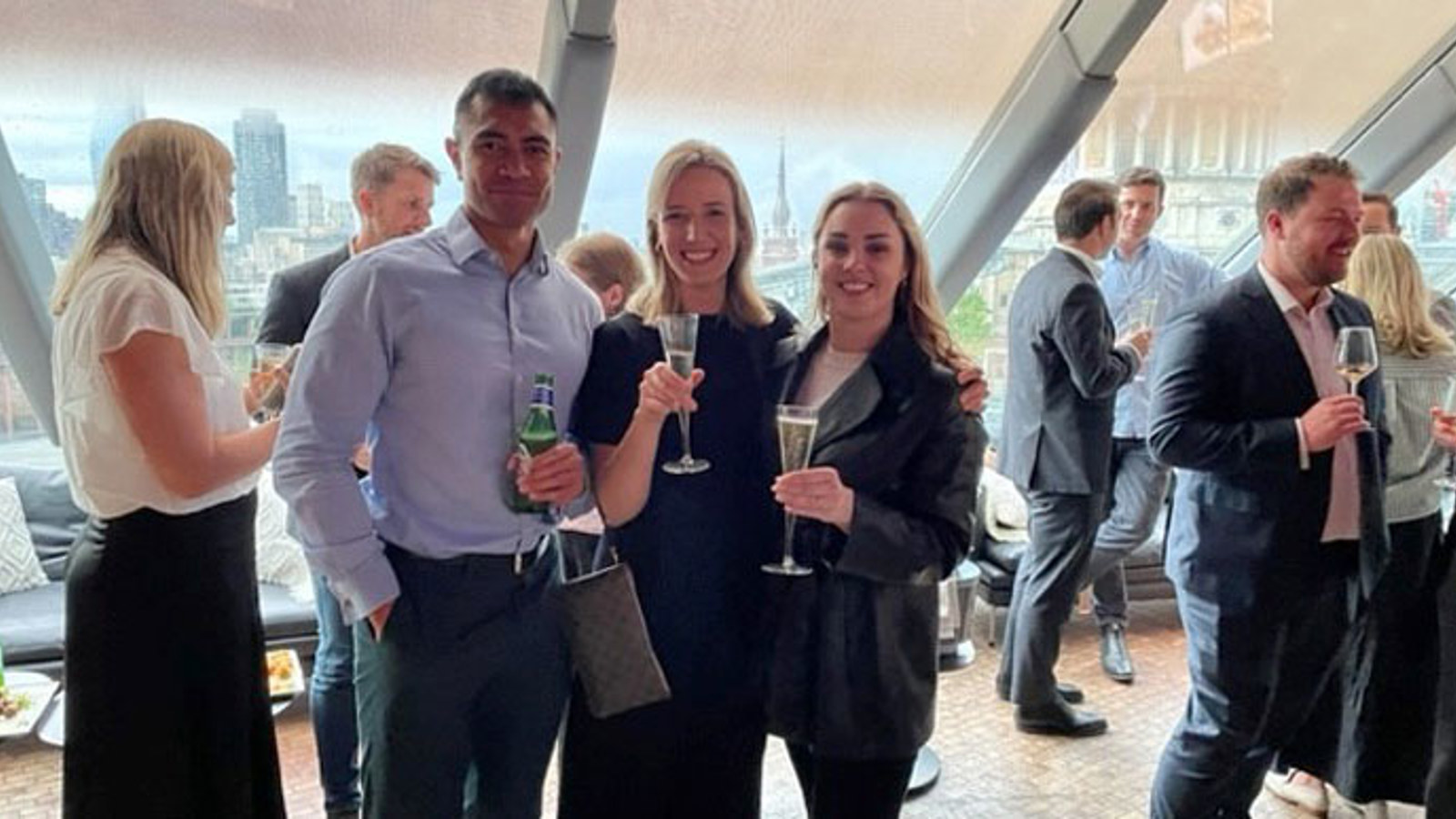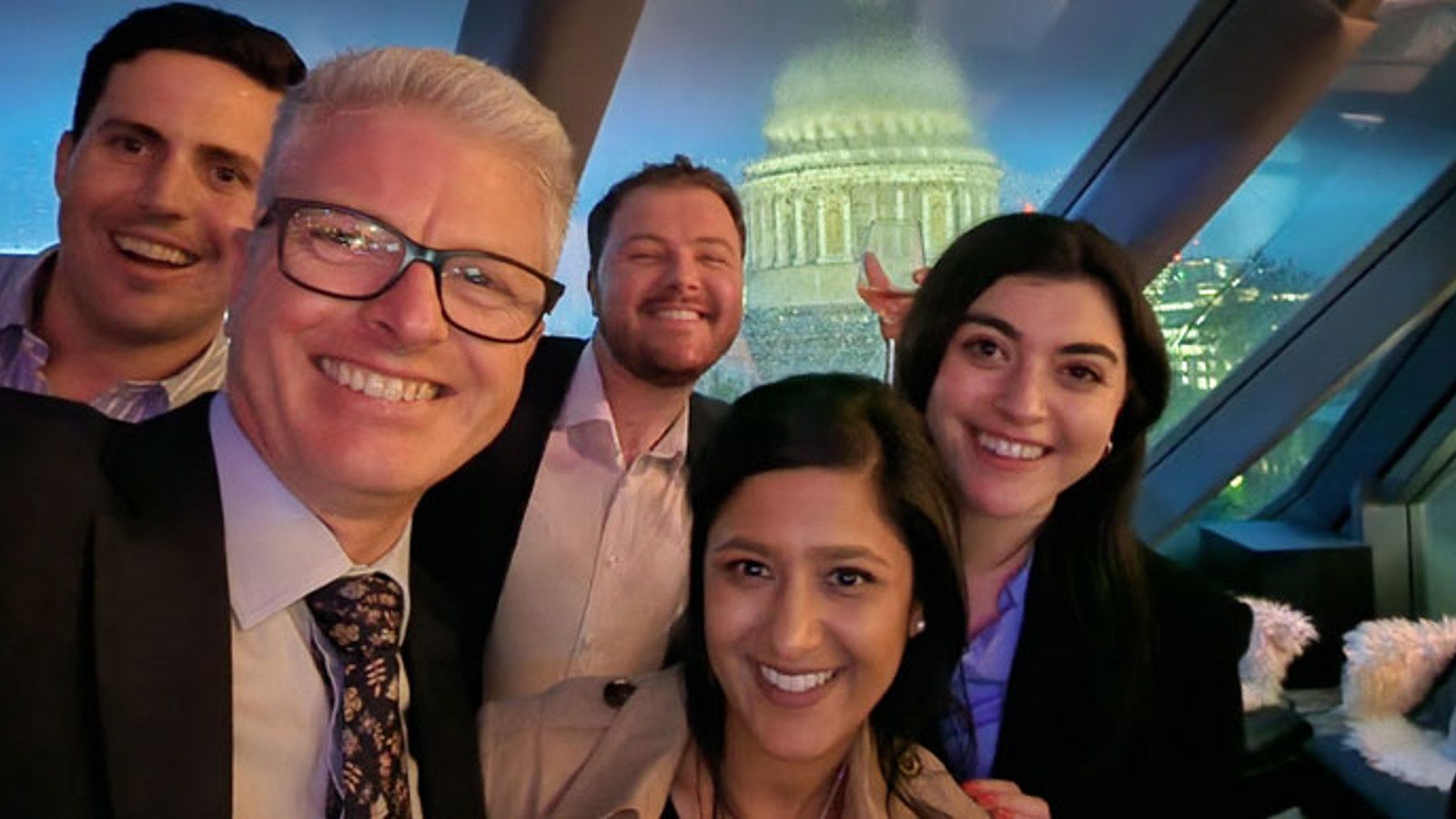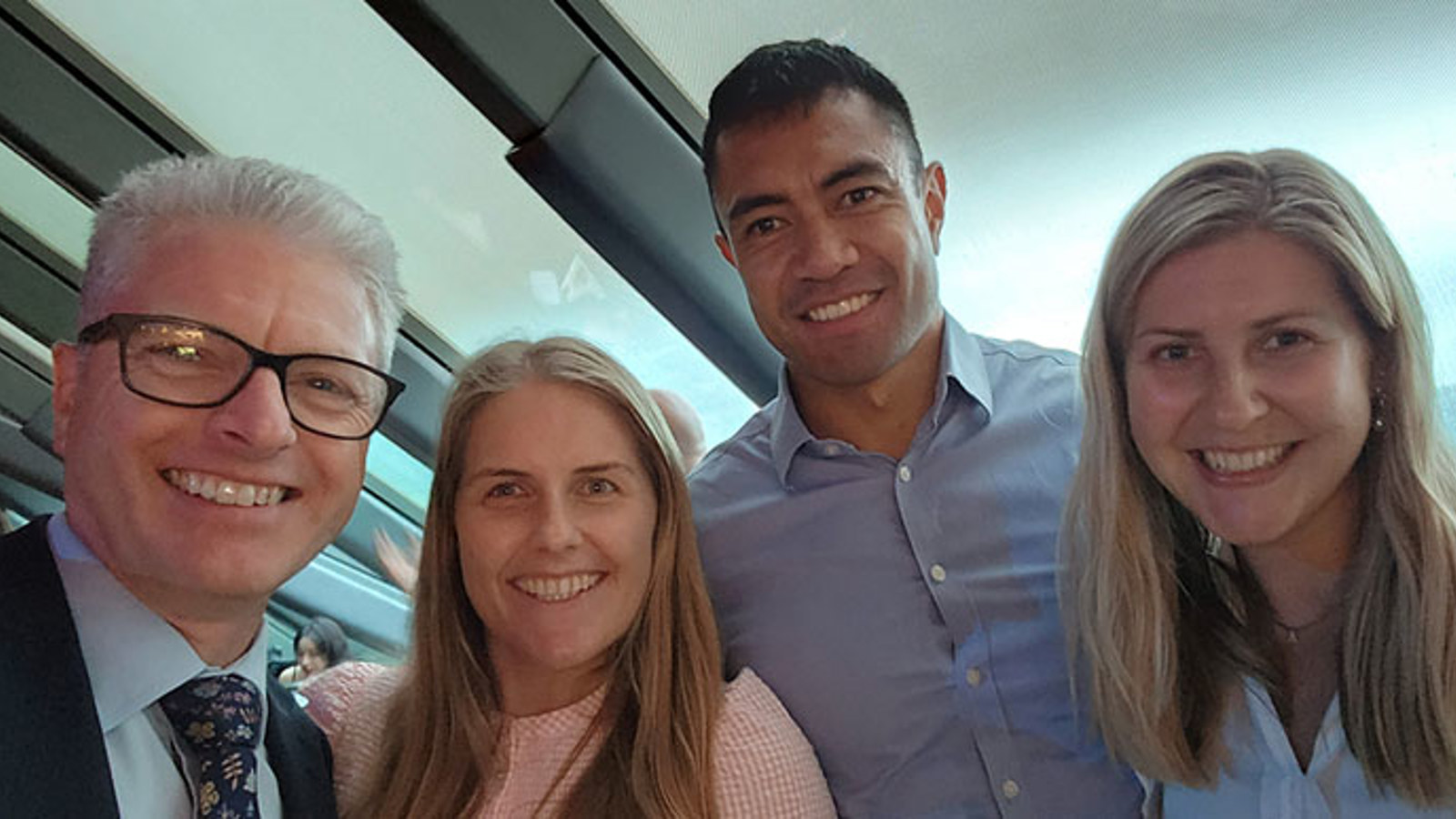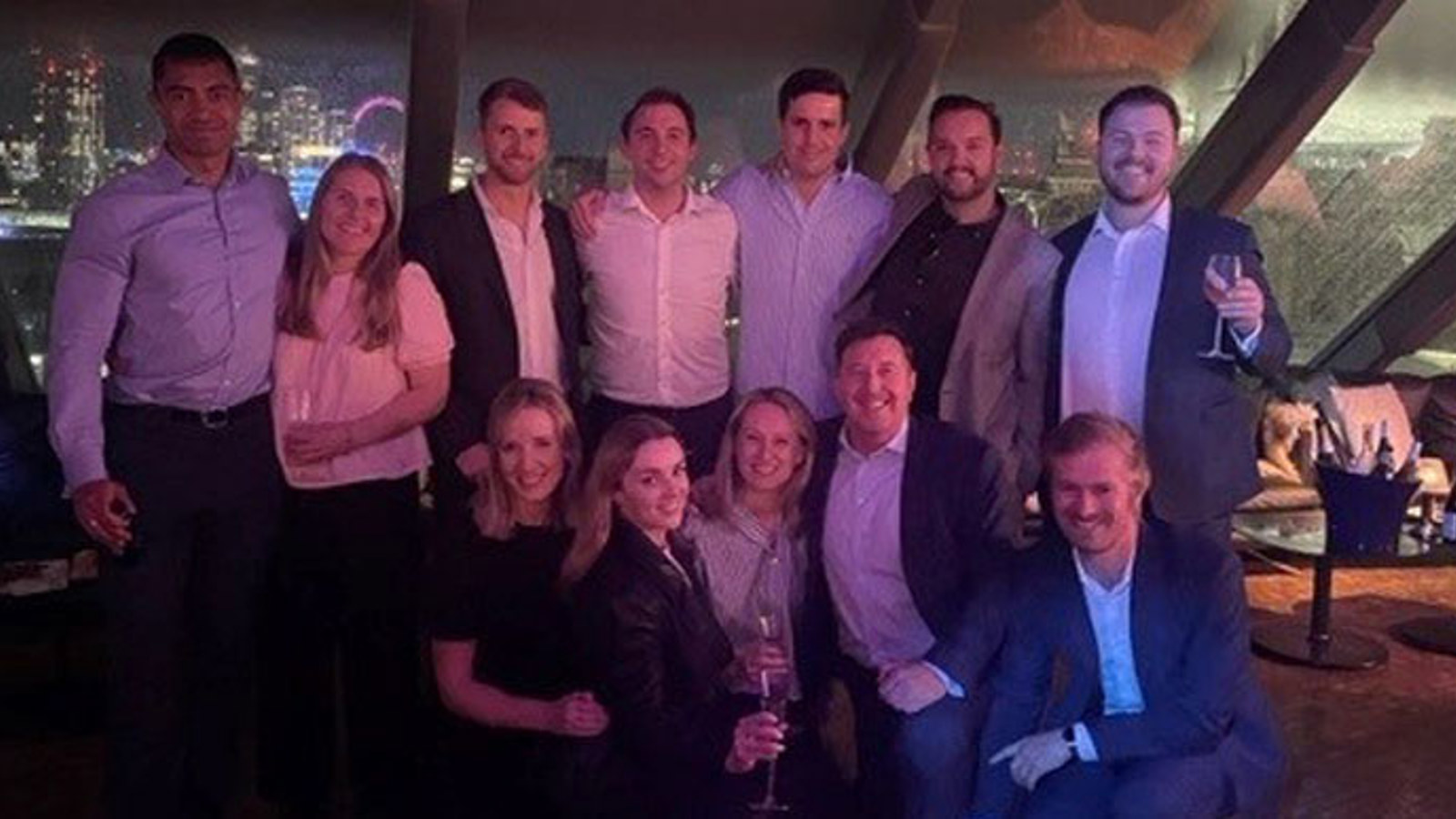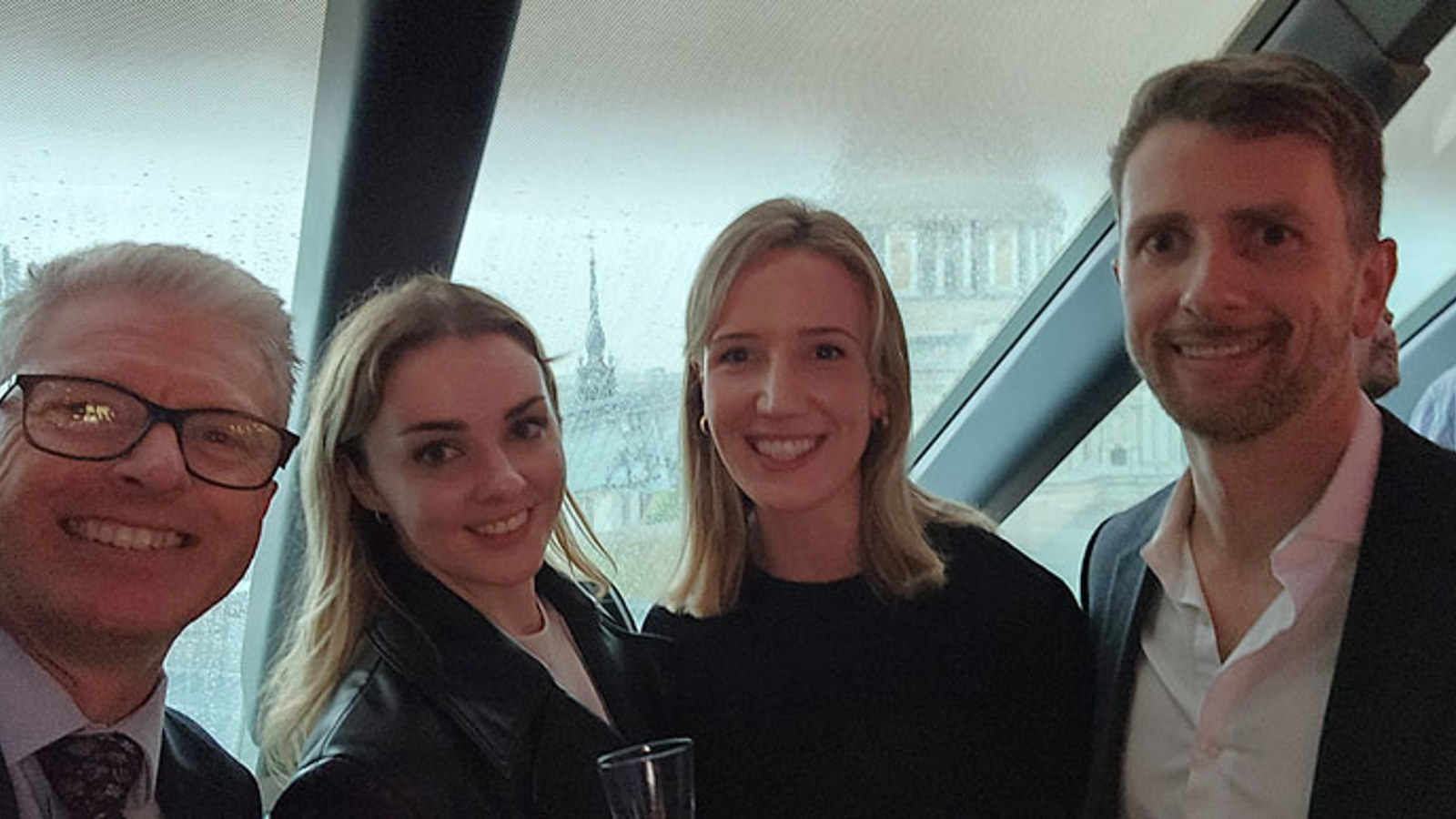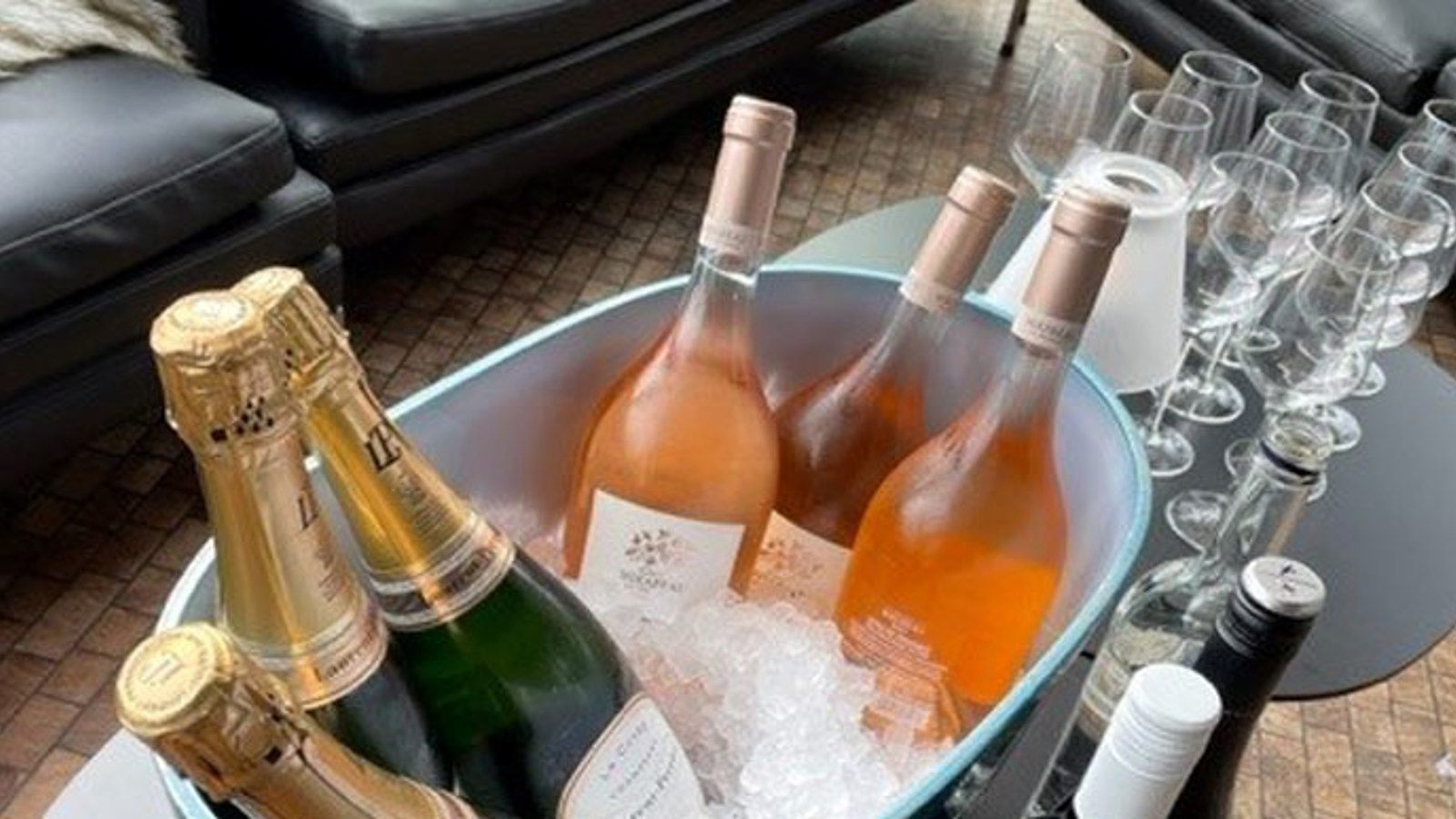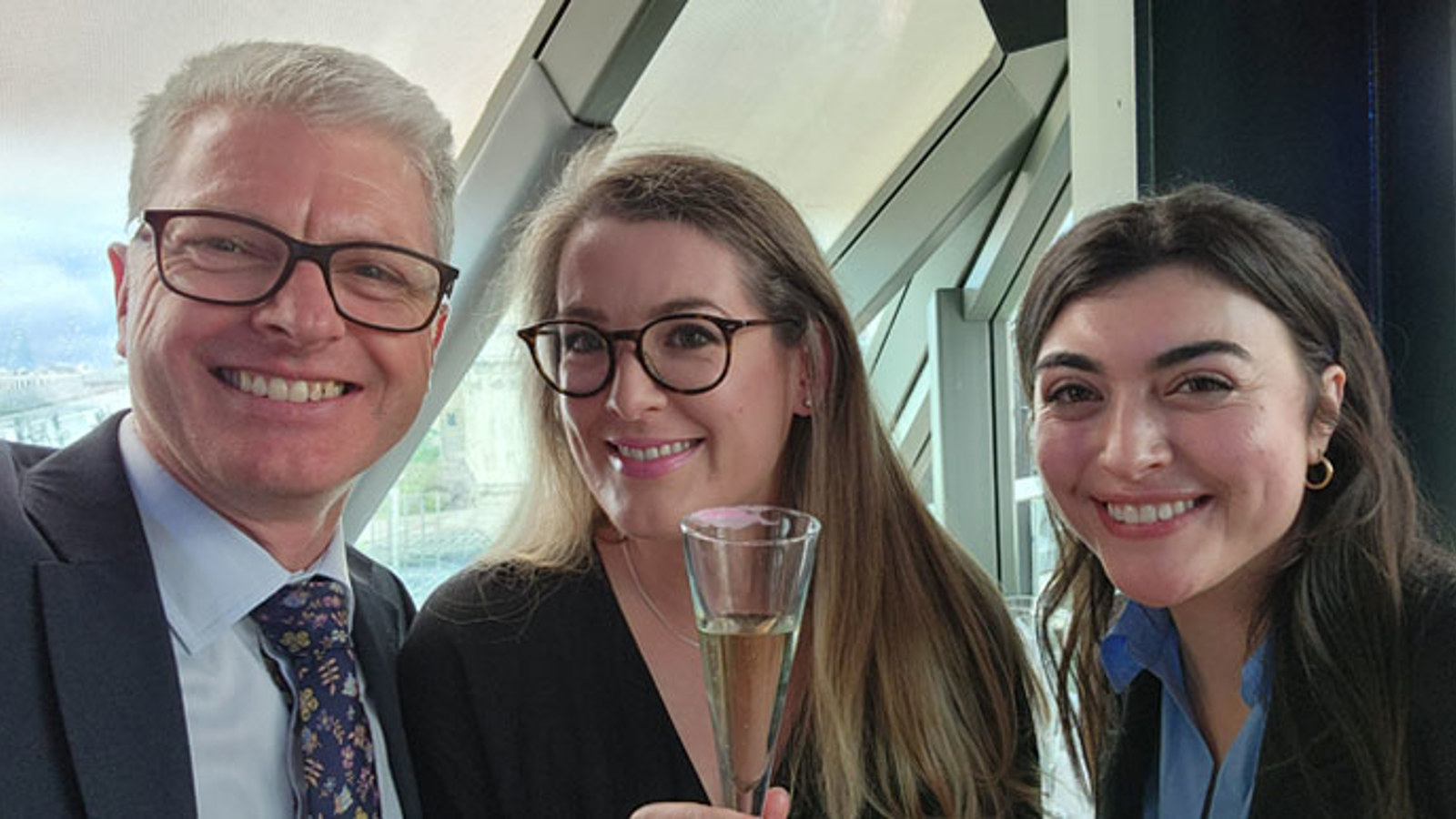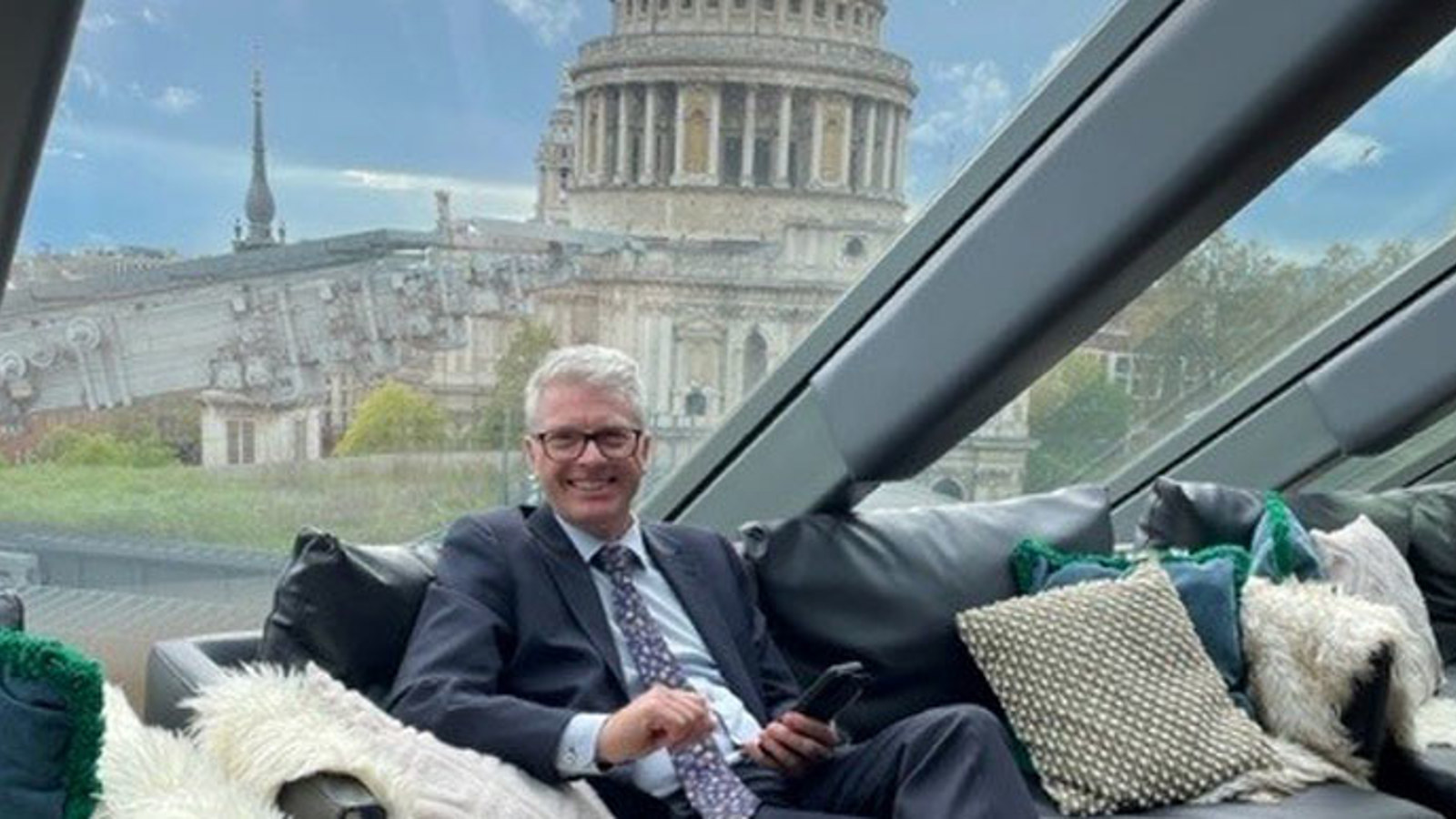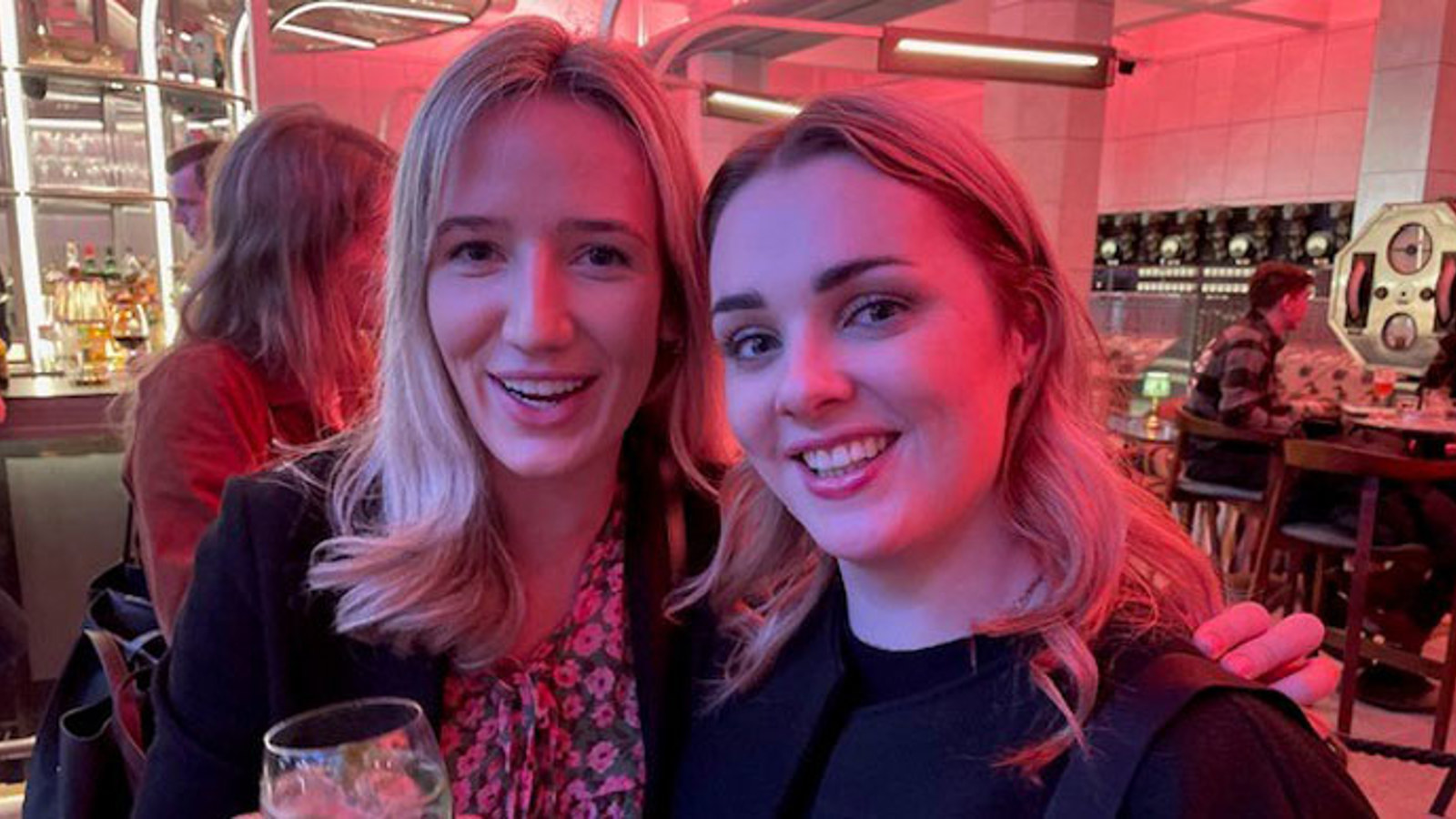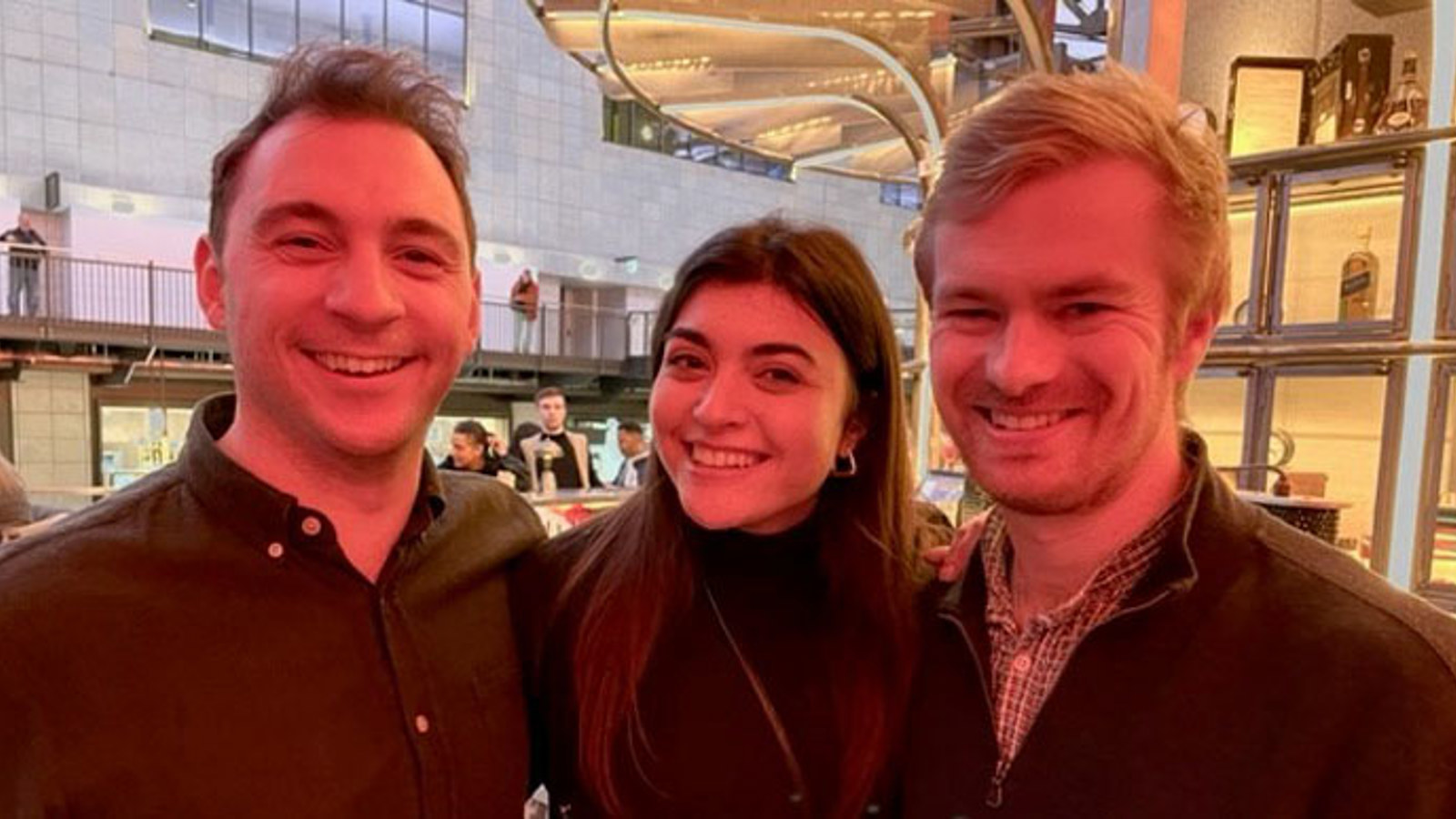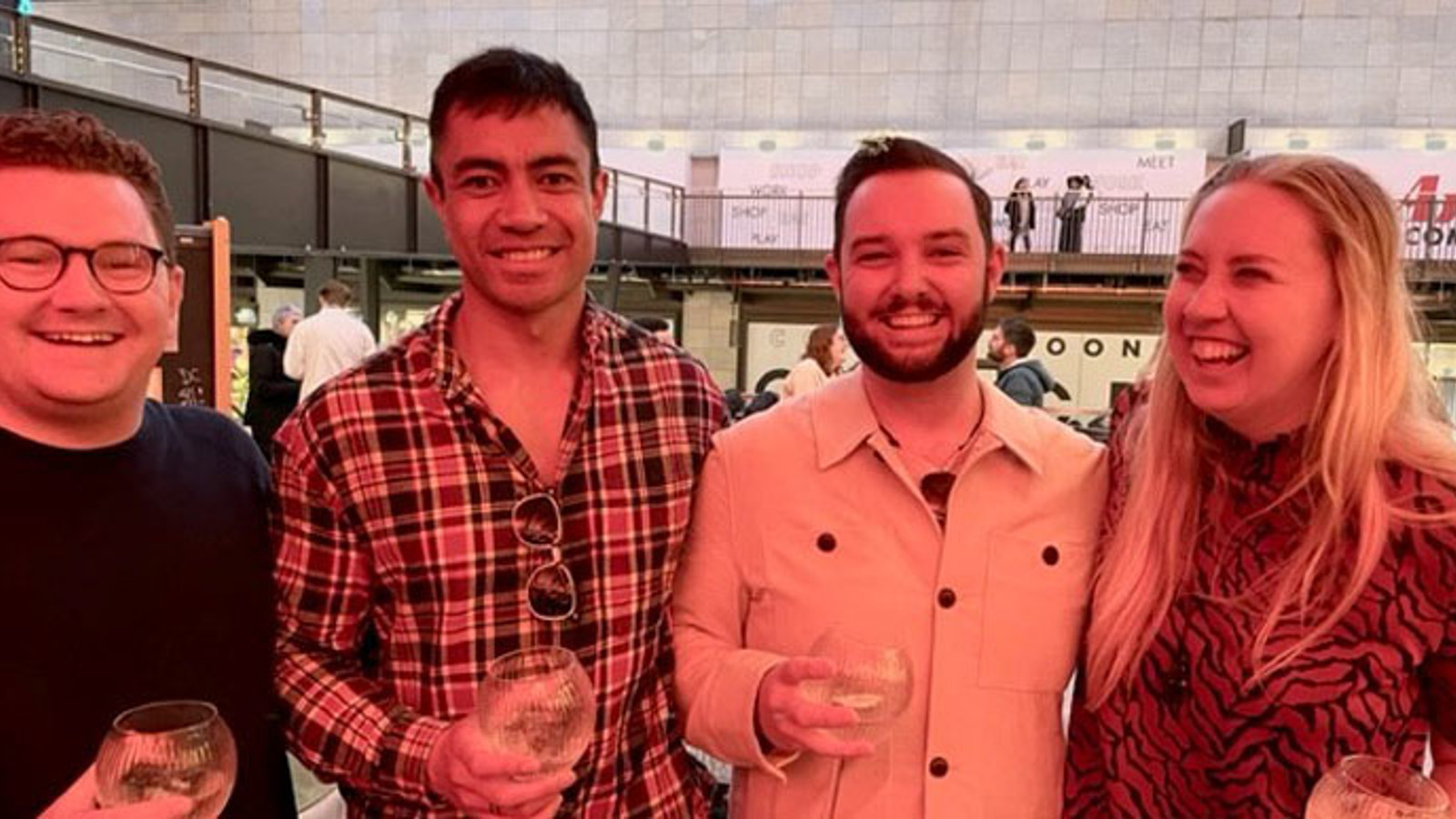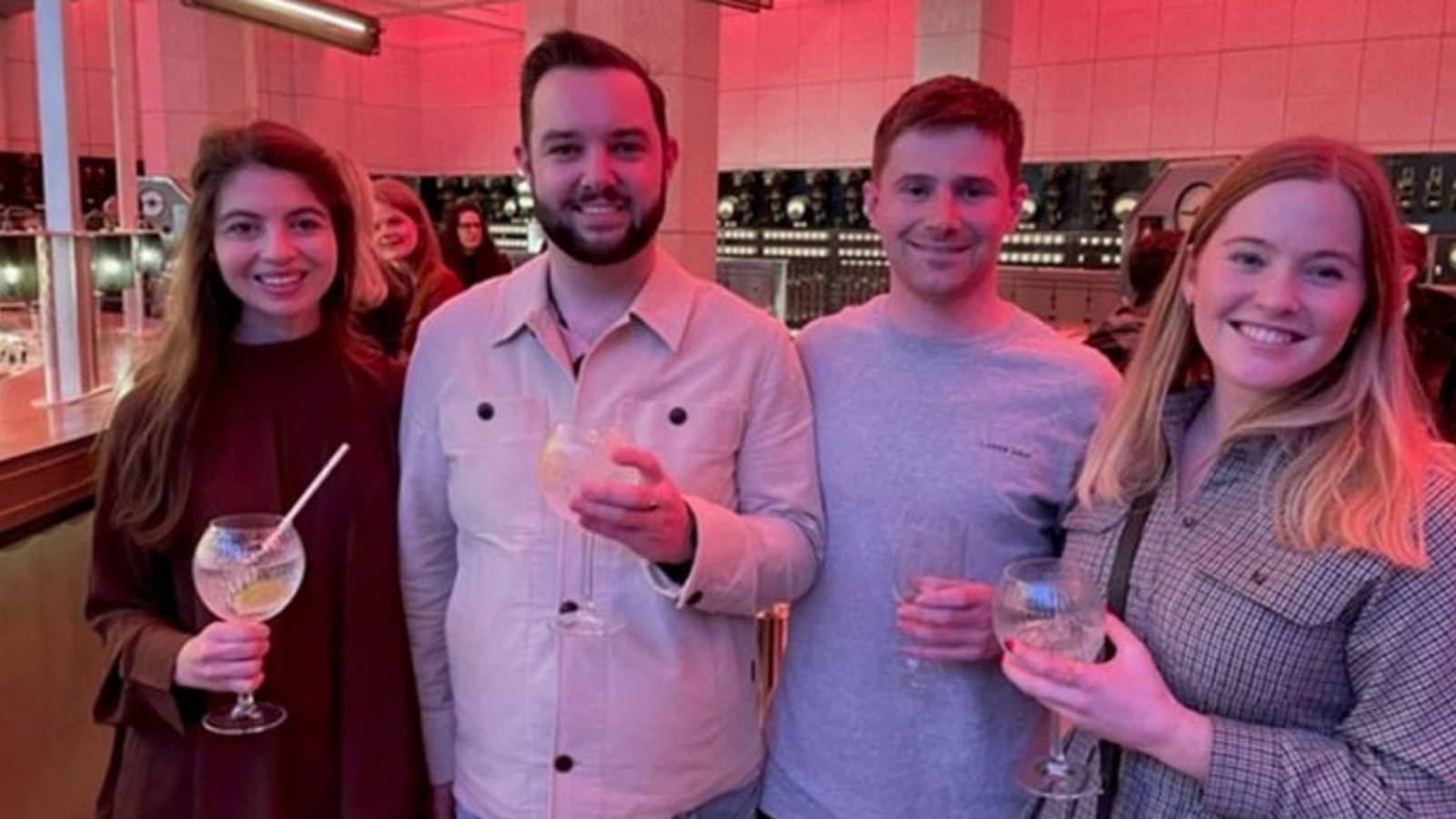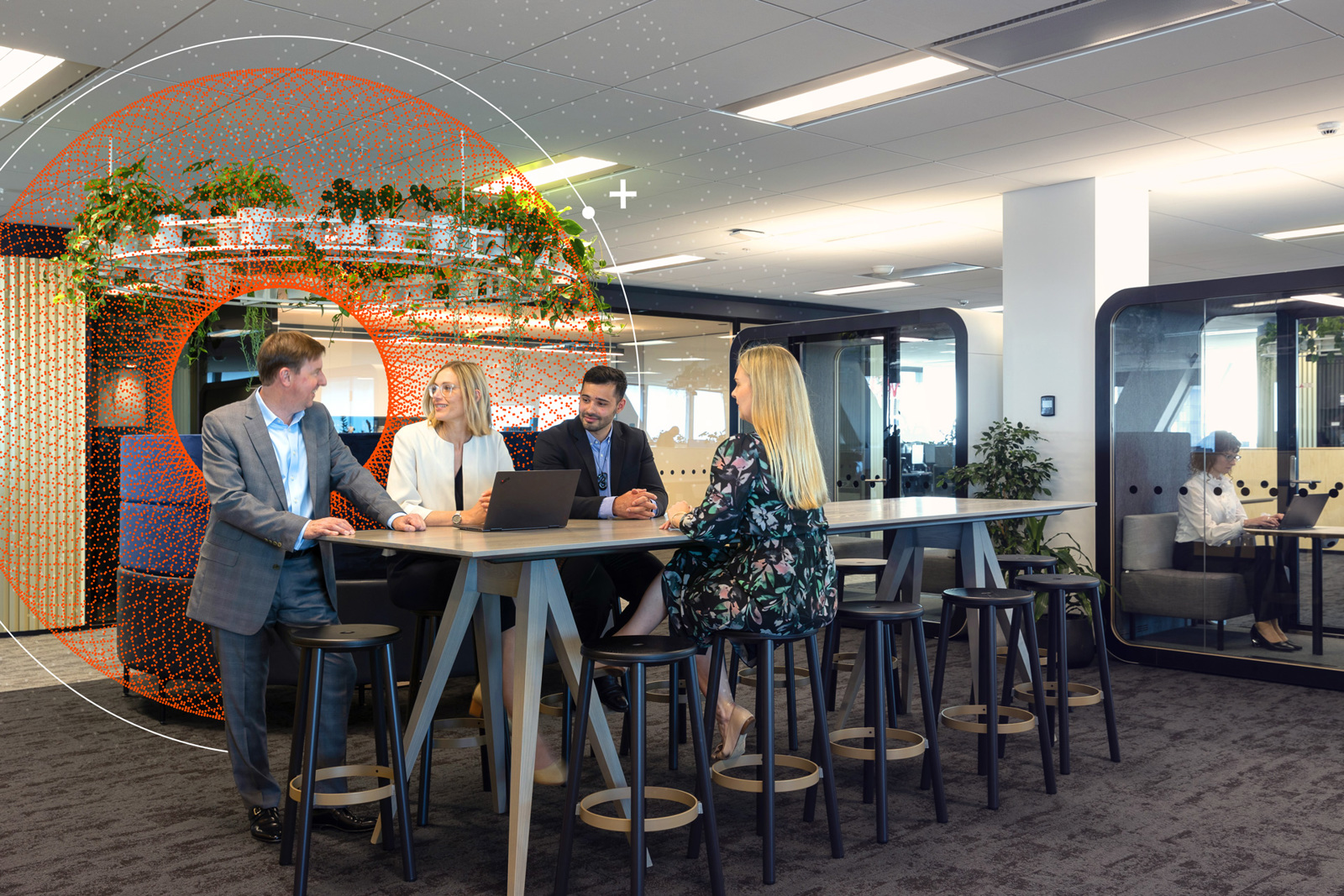 Alumni newsletter
Read our newsletter to keep informed about firm updates, events and work opportunities.
Newsletter Archive
Where are they now?
Chapman Tripp alumni live and work in fascinating roles all over the world and we like to stay connected. We caught up with a few of our alumni to see where their careers have taken them.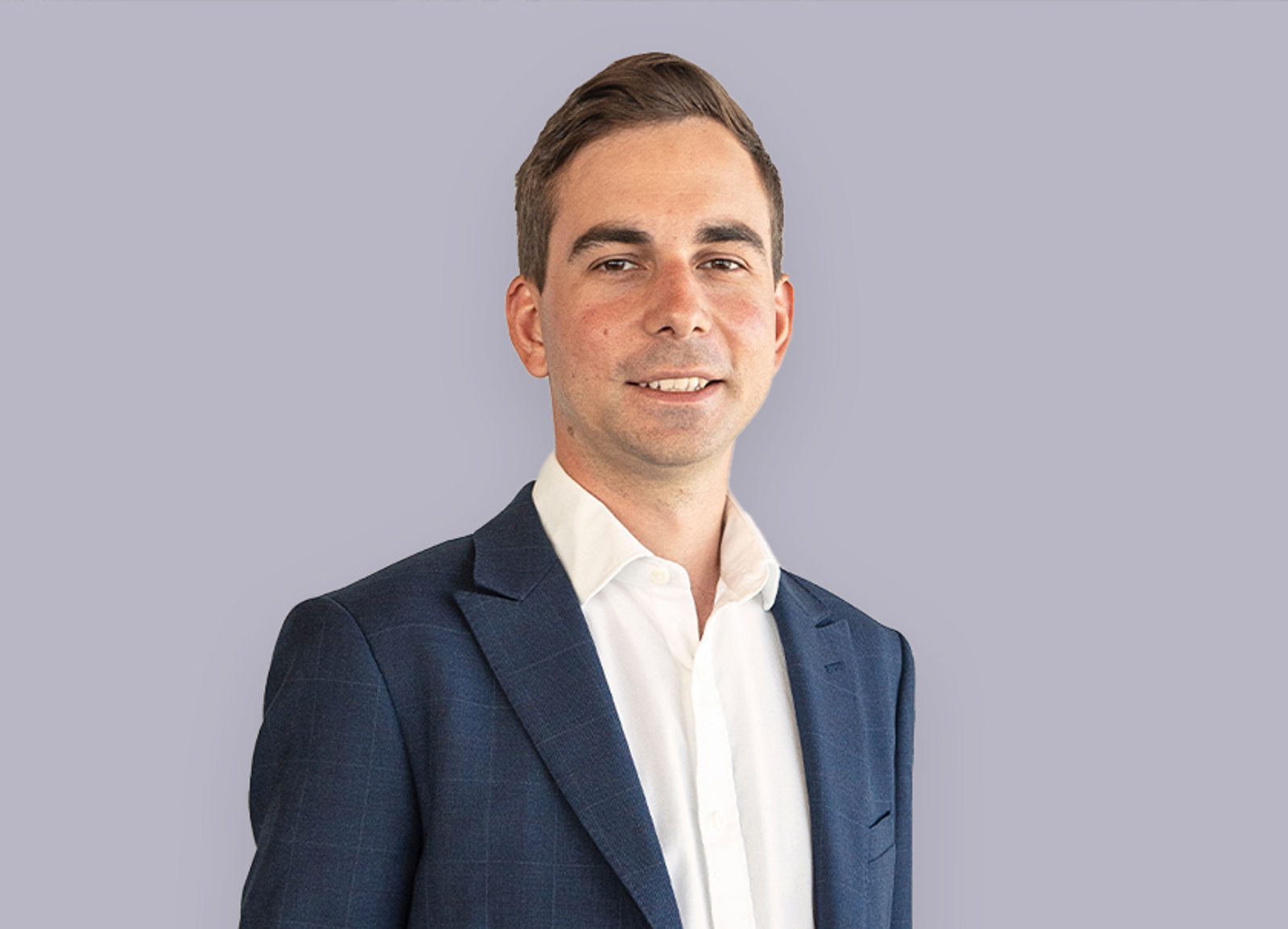 Why I came back
Guy Houghton-Jones, Senior Associate
Guy re-joined Chapman Tripp in February 2022 after spending three and a half years away. This included two and a half years with Allen & Overy in London, and the year prior studying for an LLM in New York.
The culture of the firm was central to my decision to return. I had good memories of the professionalism, collegiality and sociability of Chapman Tripp from my first few years at the firm, and I wanted to come back to be part of that culture again.
While I was ready to return to New Zealand, and enjoy the relaxed environment, proximity to friends and family and access to nature, I still wanted work of the calibre I experienced in London. At Chapman Tripp, I regularly work with global businesses on really significant deals – there is plenty of opportunity to challenge myself and grow professionally.
In some ways, it's as though I never left! Coming back was very straightforward and Chapman Tripp even provided an allowance to help with relocation expenses. It has been easy to re-integrate into the team, and I've enjoyed the opportunity to work both with colleagues from my first few years and with team members who joined more recently.
I've also particularly enjoyed the opportunity to apply experience gained in London in the New Zealand market.
Join Us
We are always keen to hear from talented people with an interest in either a legal or business services role – and, that's whether we have vacancies advertised or not. 
View our current opportunities
Referral rewards
Alumni are eligible for out recruitment referral rewards, which can be earned through the successful introduction of a candidate into a permanent position at Chapman Tripp. For more information contact our People & Culture team.