Legal advice may be our core service, but we go further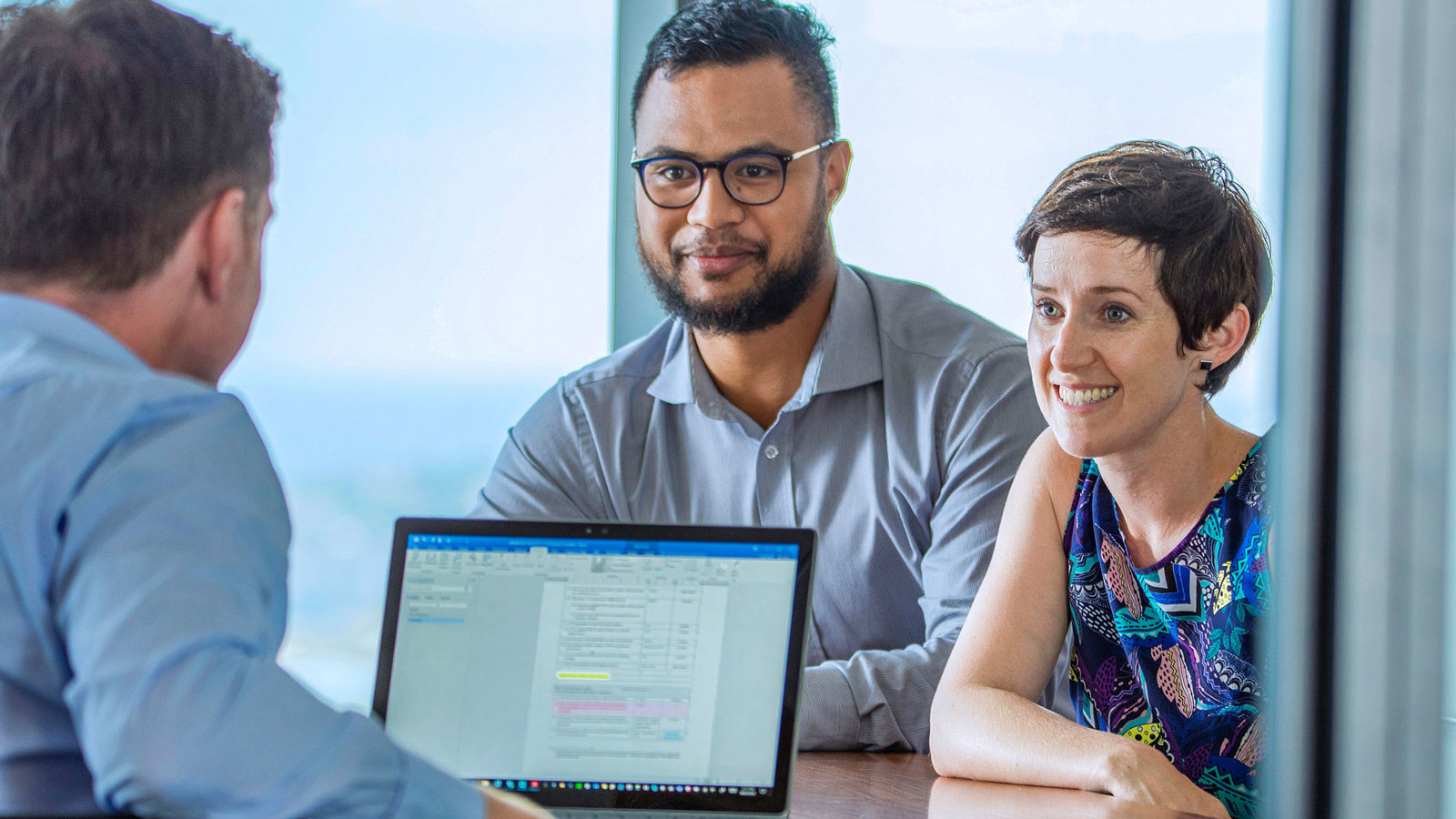 To be the firm that leads, and achieve our ambitions for growth and differentiation, we take a different approach with our clients. Many of them are shaping New Zealand and beyond, and we love the thrill of immersing ourselves in their world to help them achieve their goals.
Clients have a voice.
And we listen.
We are committed to delivering an excellent client experience – every time. We take the time to develop a deeper understanding of our clients, not only from a legal standpoint, but a broader, more commercially and strategically focused view – particularly to help clients achieve their wider business objectives. Listening to our clients and understanding their businesses allows us to deliver solutions-focused, strategic, commercial and decisive legal advice.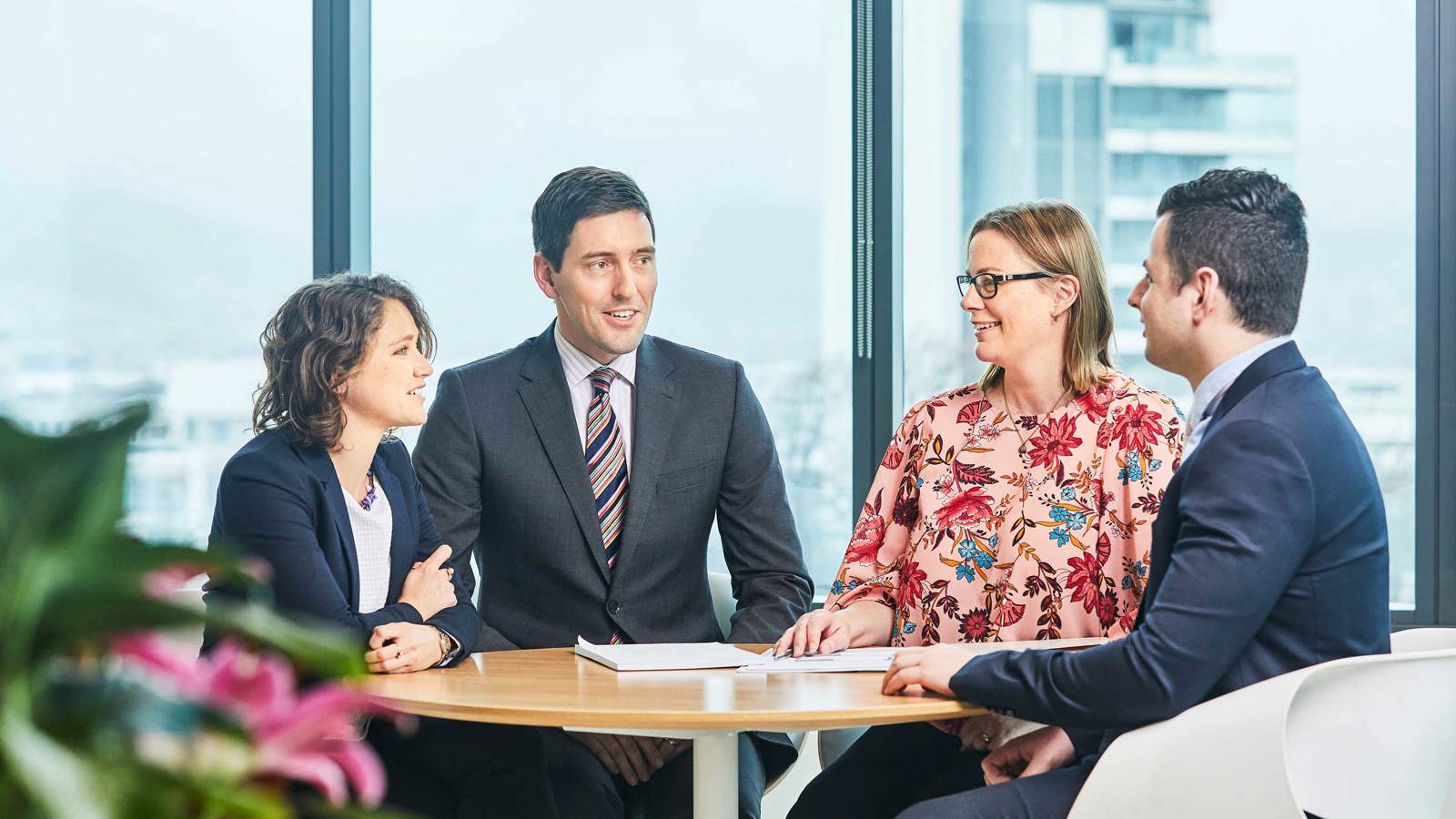 Clients like that we are responsive and reliable, friendly and supportive, and that we genuinely care about their business and achievements.
The best quality legal advice is not only about delivering outstanding business and legal judgment. Just as important as our technical competency and expertise, is the way in which we work with our clients.
Being agile and courageous
Our ongoing investment in our people and our leaders, and ability to help our clients adapt and thrive in shifting market conditions and navigate regulatory changes has made Chapman Tripp the firm it is today. We are only as successful as our people, and our high-performing national teams bring a diverse range of perspectives to collaboratively produce leading strategic and commercial advice.