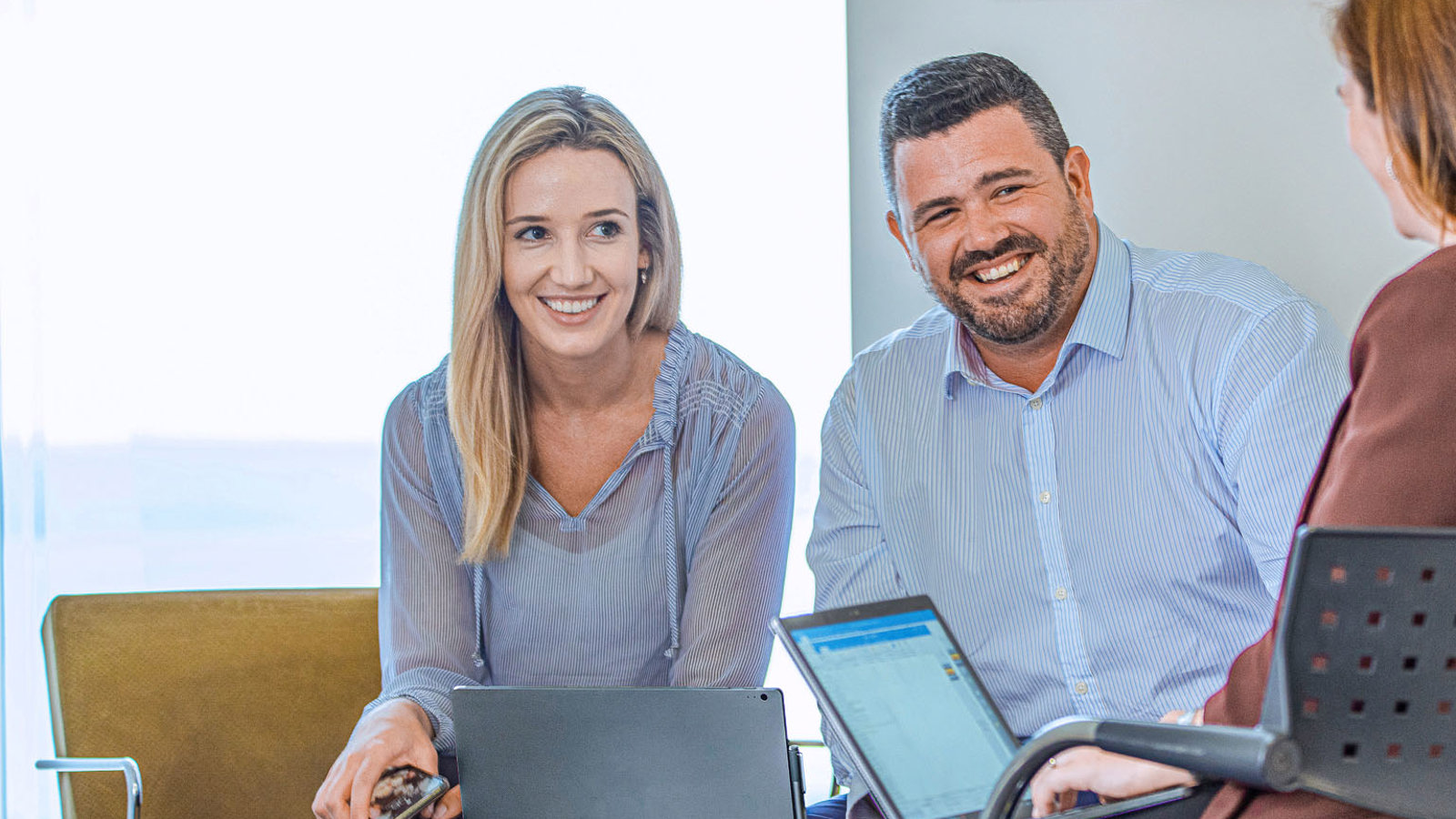 We value
all people and
their experiences
Our people are our greatest asset and we actively promote fairness and equality of opportunity from career development, flexible working and investing in learning and development. Supporting our people to be the best they can be is one of our core values. We are committed to maintaining an inclusive, safe and healthy workplace and fostering a culture of wellbeing.
Diversity and belonging
Our people's unique experiences, different perspectives and the paths they have taken, make us the firm we are today. It is important to us that our people can be their authentic selves and thrive, both inside and outside of work. The diversity and individualism of our people go a long way to creating our culture. We are always keen to support our people through their own personal development and support the various initiatives that mean so much to them.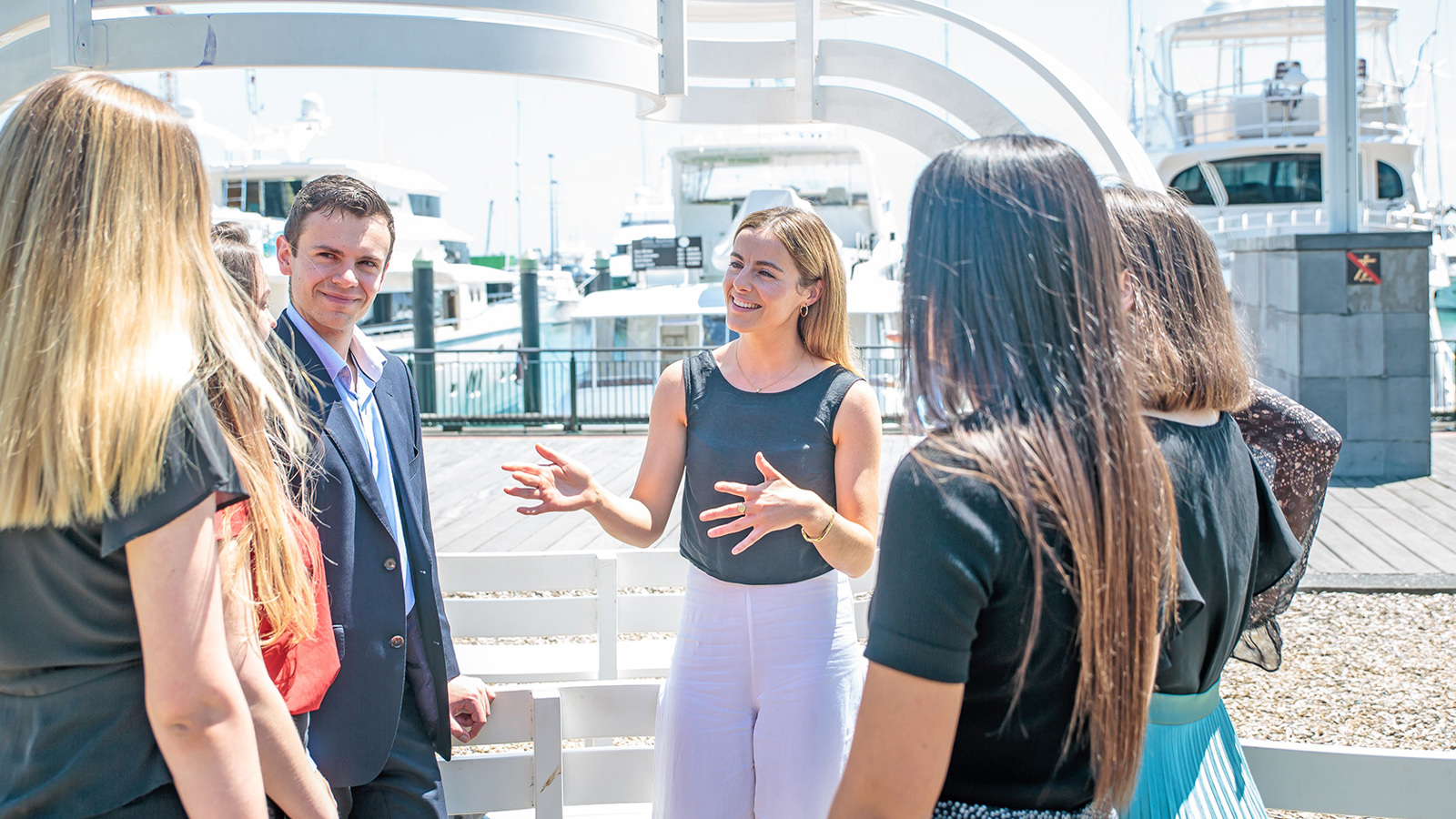 Te reo
We adopted a formal Te Reo Māori Policy to encourage, support and facilitate the use of te reo Māori through language classes available for all staff.
Adopting our formal Te Reo Māori Policy
Rainbow
We embrace the diversity of identities through the support and initiatives of our Rainbow group. A mix of both lawyers and team members from business services, our Rainbow group hosts informal events, speaker series, and advocates for LGBTQIA+ friendly policies in the workplace, to promote the wellbeing of the rainbow community at Chapman Tripp and the wider legal profession.
Learning and development
We are serious about creating an environment where our people have the opportunity to learn and grow. In addition to our formal policies and structured training programmes, we recognise the valuable learning gained 'on the job' and we place an importance on ensuring our people get the opportunity to work on high profile transactions and internal strategic projects.
Our Study Support Policy supports employees to obtain relevant tertiary qualifications and paid time off for study and to attend exams.
We are committed to employing and fostering the best leaders. Embedding a set of leadership behaviours and leadership development is a strategic priority for us. Proof that we foster leaders is that 26% of our current partners started their law careers with us as summer clerks and our longest serving partner has celebrated 60 years of service to the firm.
For us leadership is not just about having years and years of legal expertise under your belt. We deliberately focus on empowering our people to lead in all aspects of their lives.


Tania Restall, People & Culture Director



Benefits
We are committed to providing a workplace environment where all our people can thrive and are fairly rewarded for their contributions. In addition to the financial rewards you would expect from a leading law firm, we offer a number of great benefits: 
a comprehensive health and wellbeing programme which includes access to fully funded health insurance, an annual financial contribution to wellbeing-related purchases, and access to specially trained support people and EAP services.
a Remote Working Policy – to reflect the fact that our technology allows us to work from anywhere
a generous parental leave policy and entitlements
parent days – two days leave per year to support your child's development
paid volunteer leave
long service leave
support for our firm sports teams
social events throughout the year
discounted banking packages, discounted corporate gym membership and access to other discounts for various health and wellbeing-themed goods and services
Volunteering and pro bono
Our Volunteer Days enable our people to give their time to support community causes that they are passionate about or provide pro bono legal services.