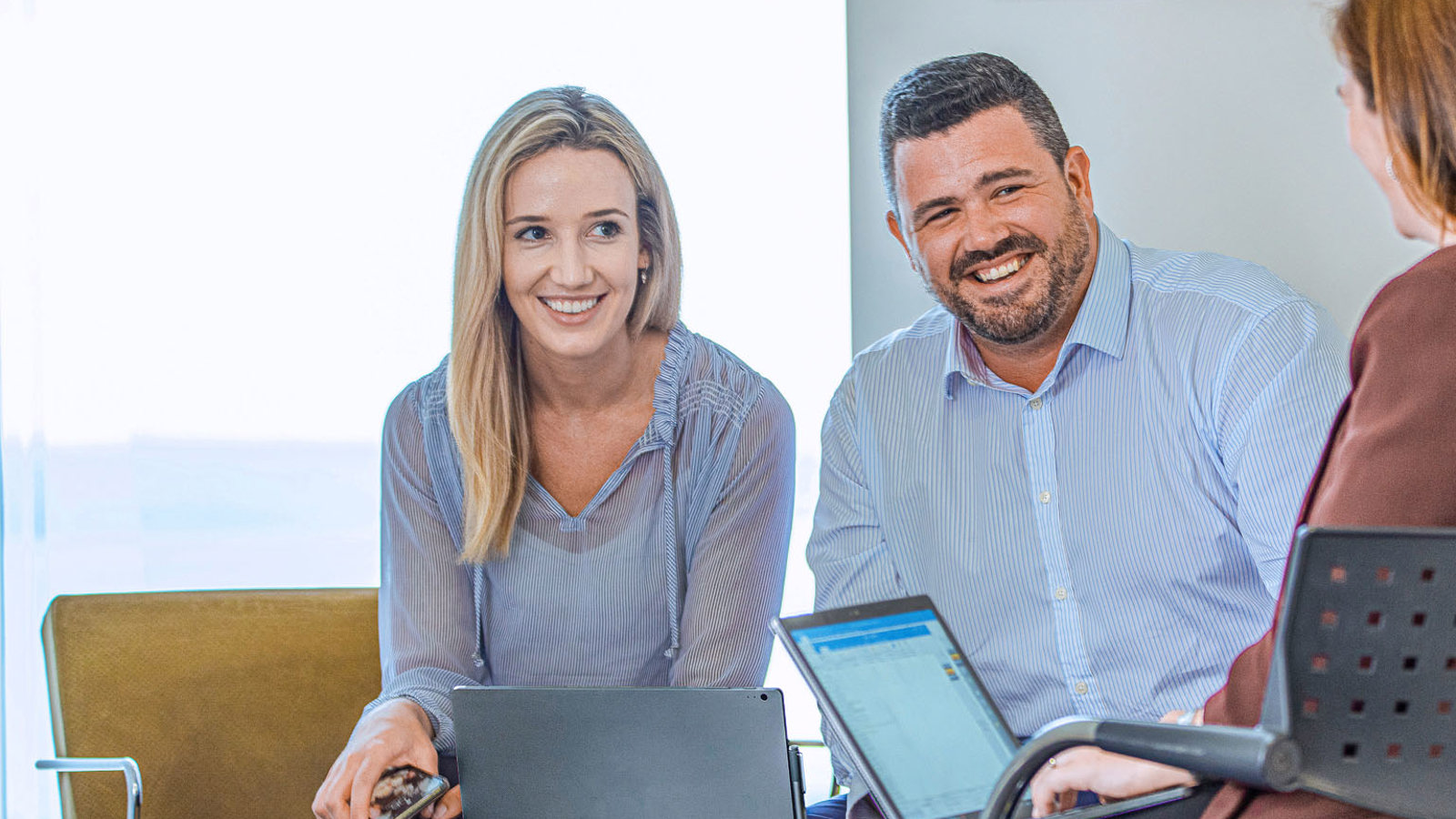 We value
all people and
their experiences
Our people are our greatest asset and we actively promote fairness and equality by offering a range of support, such as flexible working, and learning and development, to ensure that everyone has the opportunity to grow and develop in their career. Supporting our people to be the best they can be is one of our core values. We are committed to maintaining an inclusive, safe and healthy workplace and fostering a culture of wellbeing.
Diversity and belonging
The diversity and individualism of our people goes a long way to creating our culture. The unique experiences, different perspectives and the paths they've taken, make us the firm we are today. It is important to us that our people can be their authentic selves and thrive, both at and outside of, work. We are always keen to support our people through their own personal development and the various initiatives that mean so much to them.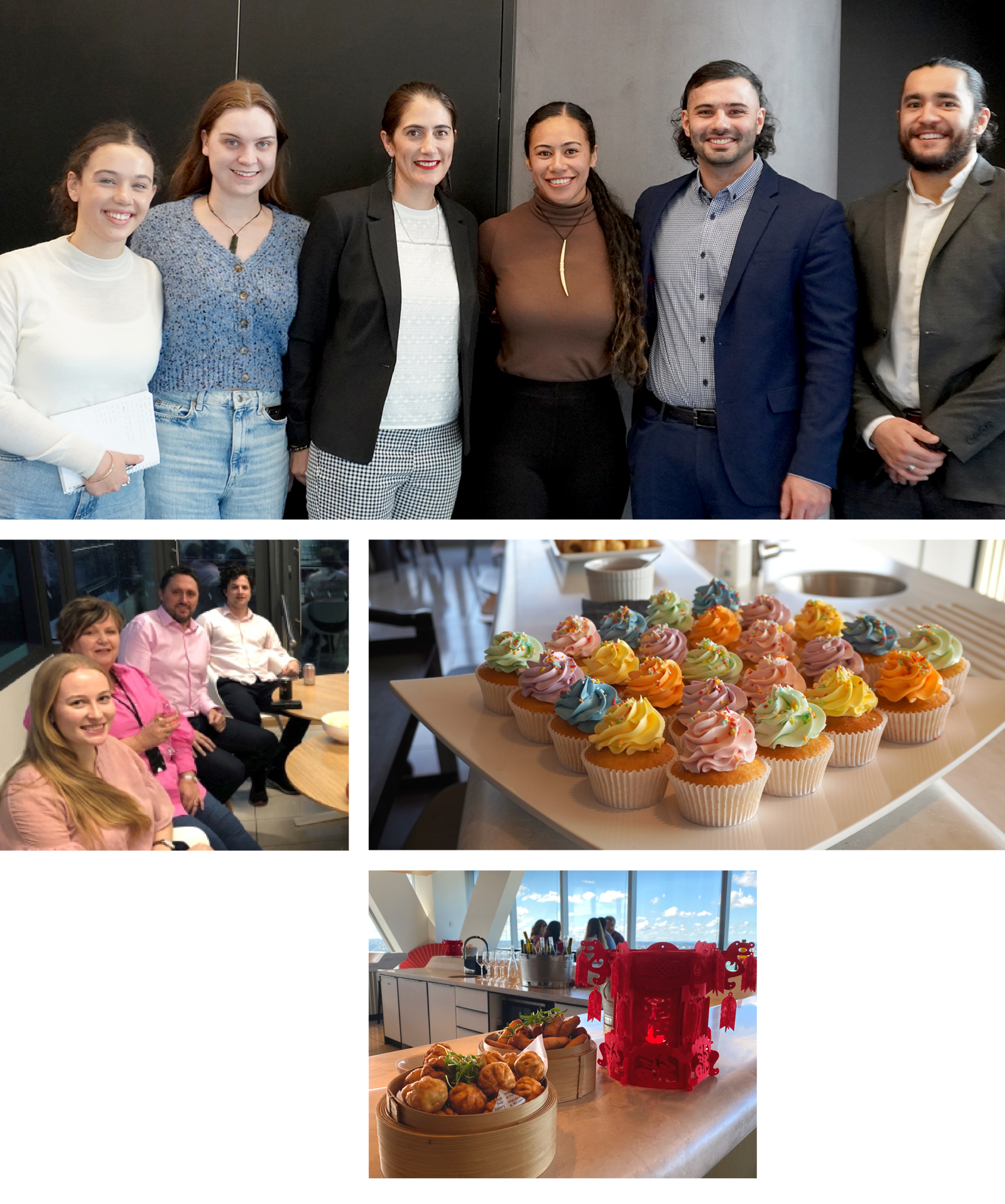 Cultural Competency
We have a formal Te Reo Maori Policy to encourage, support and facilitate the use of te reo Maori through language lessons, and invest in Te Tiriti education. We actively promote and have a firm-wide focus on diversity related calendar events including Lunar New Year, Pride, International Women's Day, Pink Shirt Day, Matariki, Maori Language week, Mental Health Awareness Week and Movember.
Adopting our formal Te Reo Māori Policy
Rainbow
We have an active Rainbow Committee who provide support to employees who identify themselves as part of the rainbow community and also work with the Leadership Team and People and Culture to advocate for inclusive policies and practices. We also promote the use of pronouns in our email communications and achieved Rainbow Tick accreditation which signals our ongoing dedication to ensure our people can be their authentic self at Chapman Tripp.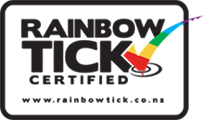 Learning and development
We are serious about creating an environment where our people have the opportunity to learn and grow. In addition to our formal policies and structured training programmes, we recognise the valuable learning gained 'on the job' and we place an importance on ensuring our people get the opportunity to work on high profile transactions and internal strategic projects.
Our Study Support Policy assists employees to obtain relevant tertiary qualifications and provides paid time off for study and to attend exams.
From day one you will receive a tailored induction programme designed for you to get know your role, your team and the wider firm as quickly as possible.
Our CT Academy provides our newest lawyers (law clerks and experienced lawyers) with an opportunity to hear from some of our Partners and senior lawyers on their specialist legal areas.
Along with a range of technical and practical business skills workshops, we also offer a firm wide mentoring programme, invest in mental health and wellbeing, diversity and inclusion and are committed to building cultural competency.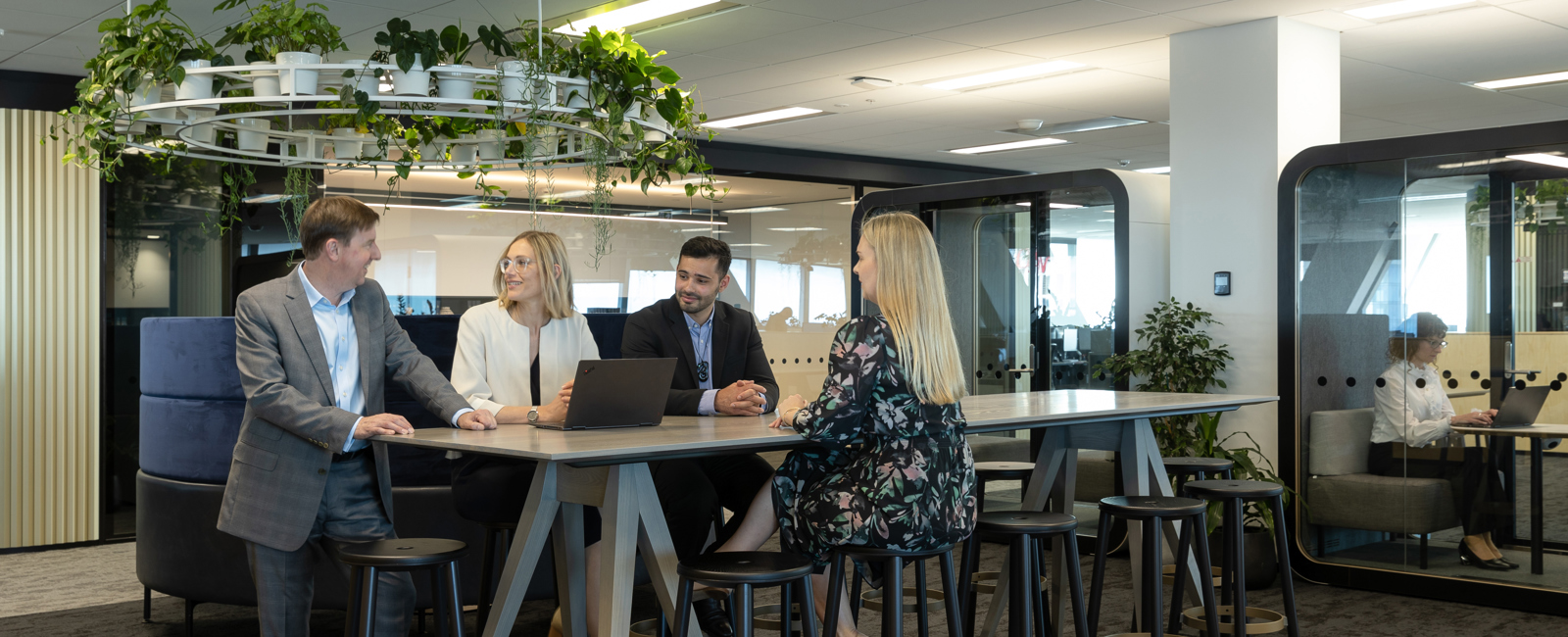 Benefits
We are committed to providing a workplace environment where all our people can thrive and are fairly rewarded for their contributions. In addition to the financial rewards you would expect from a leading law firm, we offer a number of great benefits:
Fully funded health insurance.

Annual financial contribution to wellbeing related purchases or activities.

Access to specially trained support people, EAP services and annual flu vaccinations.

Values awards programme, recognising and rewarding individuals and teams who are role modelling our values.

Market leading parental leave which includes top up of full salary to 26 weeks; a one-off KiwiSaver contribution on return for period of unpaid leave for primary carers; four consecutive weeks paid leave for secondary carers; and additional fertility leave provisions for both primary and secondary carers.

Fully or partial subsidised support for staff participation in a range of sporting events including various marathons, Round the Bays, annual ski trips and sports teams.

A range of other leave options, including two parent days to attend your children's special days, one volunteer day, graduation, study, sabbatical and long service leave.

Social events to build connection and celebration, including mid-year and end of year firm-wide functions and regular informal events.

Relocation and on-boarding assistance.

A culture of flexible working, ensuring you have the tools to work remotely when you need to.
Volunteering and pro bono
Our Volunteer Days enable our people to give their time to support community causes that they are passionate about or provide pro bono legal services.