Our environmental footprint and commitment to being a sustainable business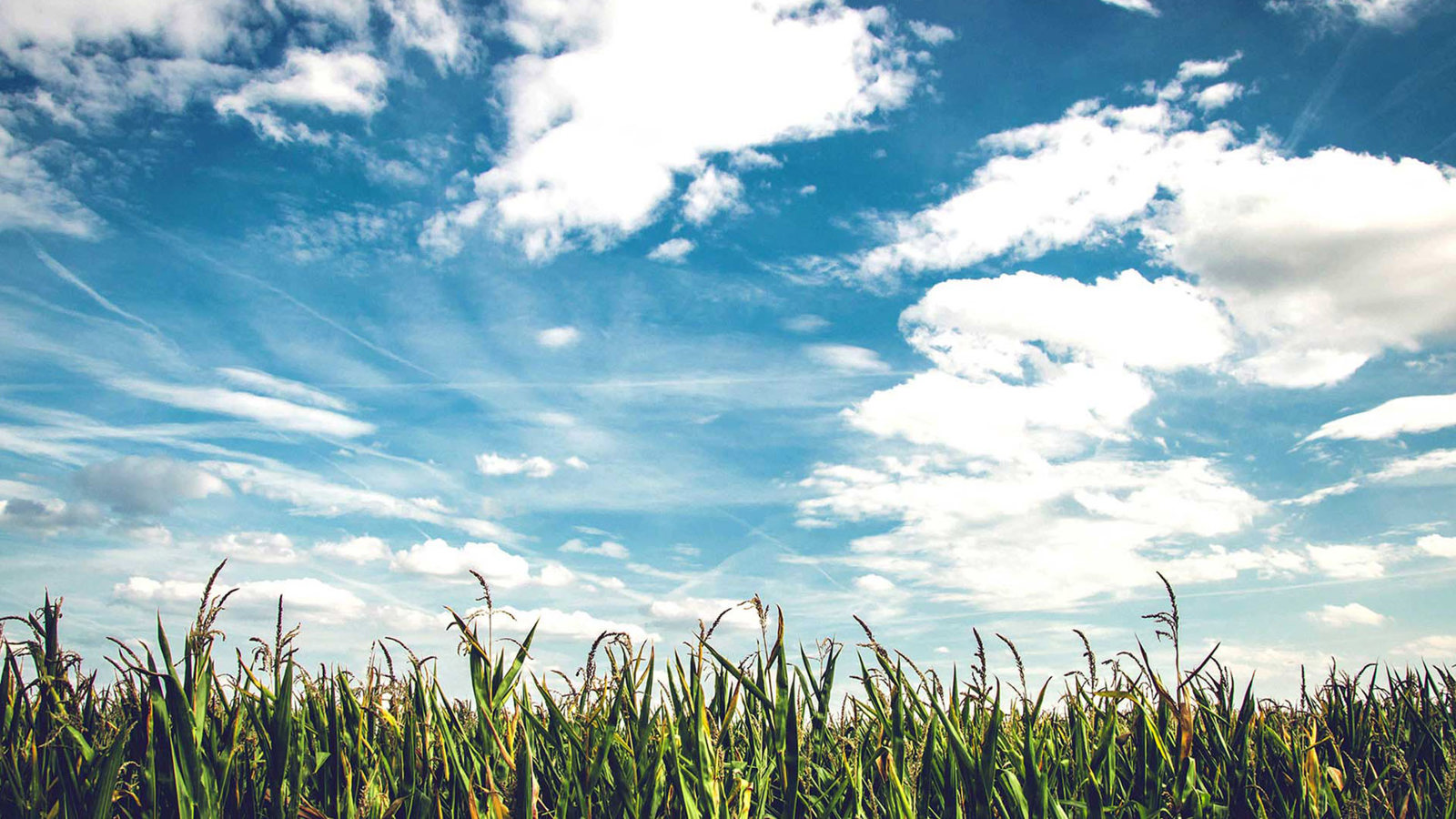 Toitū certification and emissions reduction
We meet the requirements of Toitū's carbonreduce certification having measured our greenhouse gas emissions (GHG) in accordance with ISO 14064-1:2006. We are committed to managing and reducing our emissions and have developed a GHG emissions management plan and reduction targets. The firm is in its fifth year of reporting under the Toitū carbonreduce programme.
To begin with, we nominated a conservative target of an absolute emissions reduction of at least 3% by 30 November 2022 - which has been exceeded. We are in the processes of updating our targets. To do so, we are reviewing policies and processes for assessing the need for and methods of business travel, reduction and continued recycling of paper and food waste throughout our offices, and investigating office energy efficiency options.
Since a recording of 1,129.11 tCO2e in the year-ending 30 November 2018, we have continued in our development of specific goals related to environmental sustainability. We recorded total emissions of 342.80 tCO2e in November 2021. This reduction was a result across several data points, not just the obvious carbon emission reductions due to the COVID-19 lockdowns and reduced air travel.
Project Footprint
In 2007 we established Project Footprint, a working group focused on driving awareness of our firm's environmental impacts and what we can do to minimise them.
We've identified numerous ways we can make a positive difference, and Project Fooprint is committed to encouraging our people to be mindful of our environmental impact and how we can all work in a more sustainable way. In 2022 we were ranked in the inaugural Legal 500 Green Guide Asia Pacific.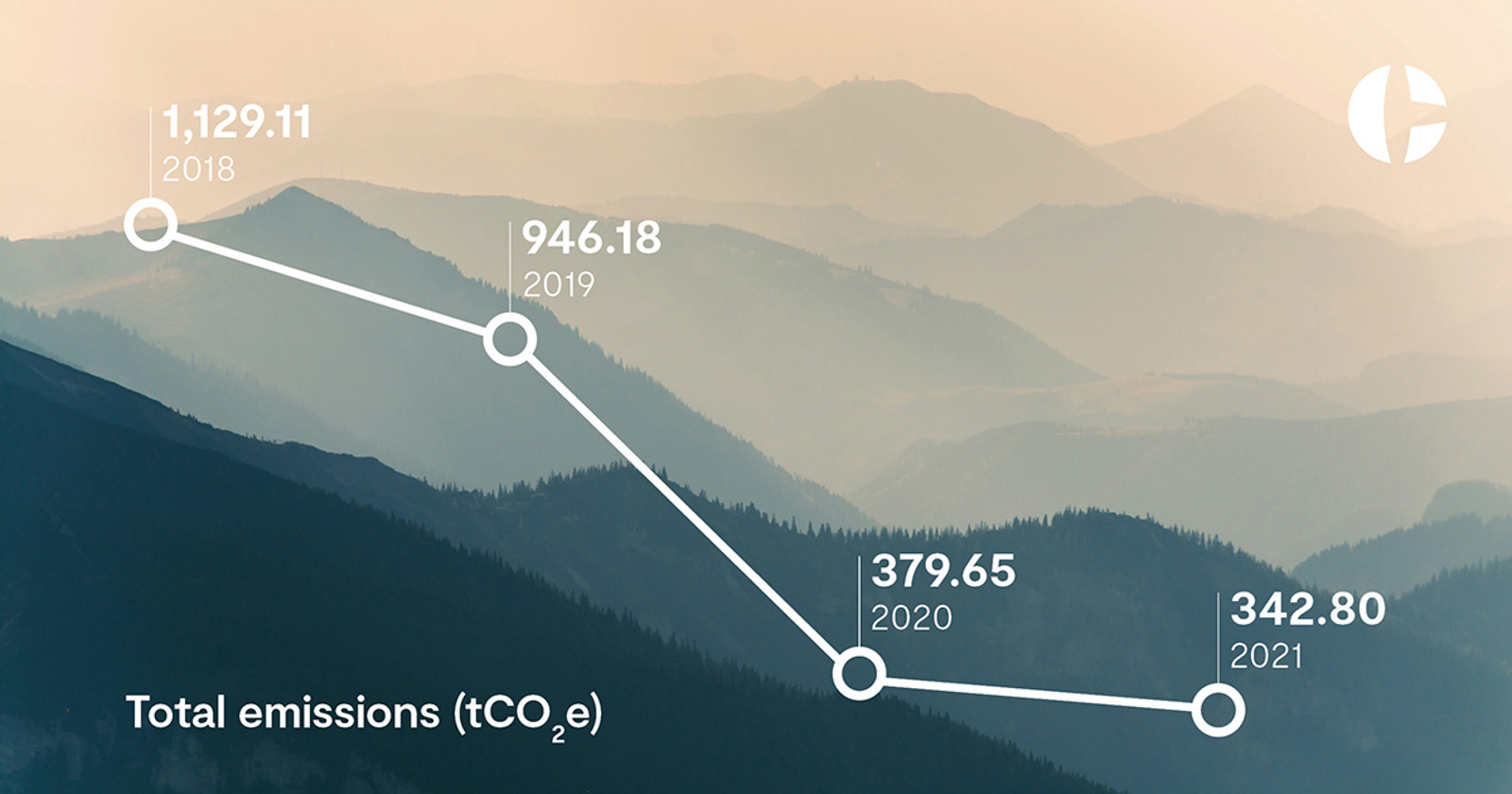 Our ongoing focus is to embed the practices that have led to the reductions we've experienced since our base year, while continually identifying where further savings can be achieved.


Greer Fredricson, Community Director
Sustainable Business Network
We are proud to be a member of the Sustainable Business Network (SBN). We are committed to improving our sustainability performance, working together to empower business so people and nature prosper, and supporting the restoration of New Zealand's waterways through our membership contribution to Million Metres.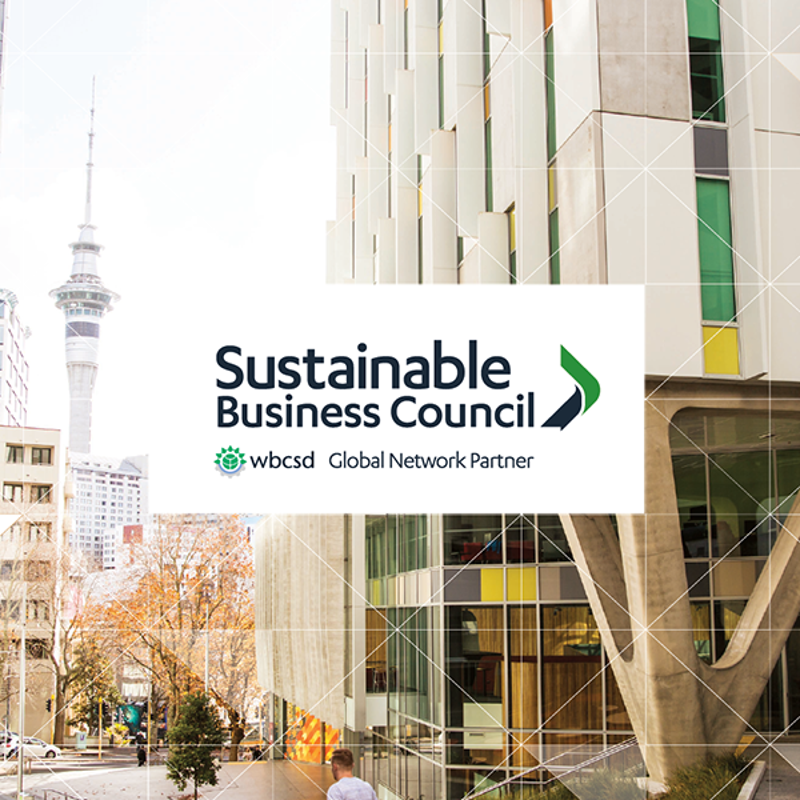 Sustainable Business Council
As part of the firm's commitment, we have joined the Sustainable Business Council. We've been working towards developing and implementing a sustainability plan, which means we will aim to reduce our carbon footprint and drive sustainability through our supply chain.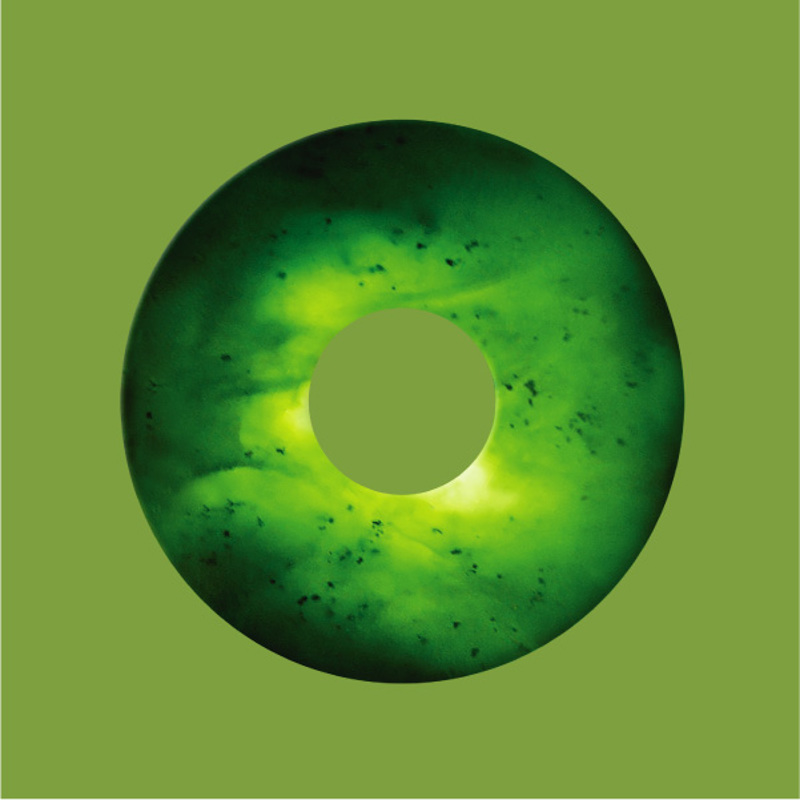 The Aotearoa Circle
We are partners of The Aotearoa Circle, a think-tank committed to achieving a sustainable economy and reversing the decline of our natural resources. We've helped the Circle's sustainable finance forum draft an interim report to generate discussion on how best to achieve these goals. We also provided an expert legal opinion on whether company directors and fund (scheme) managers must consider climate change in their decision-making, and also published a toolkit for directors intending to make climate risk manageable for boards.
Sustainability is high on our agenda and Chapman Tripp is leading the way.