We invest in initiatives that positively support our community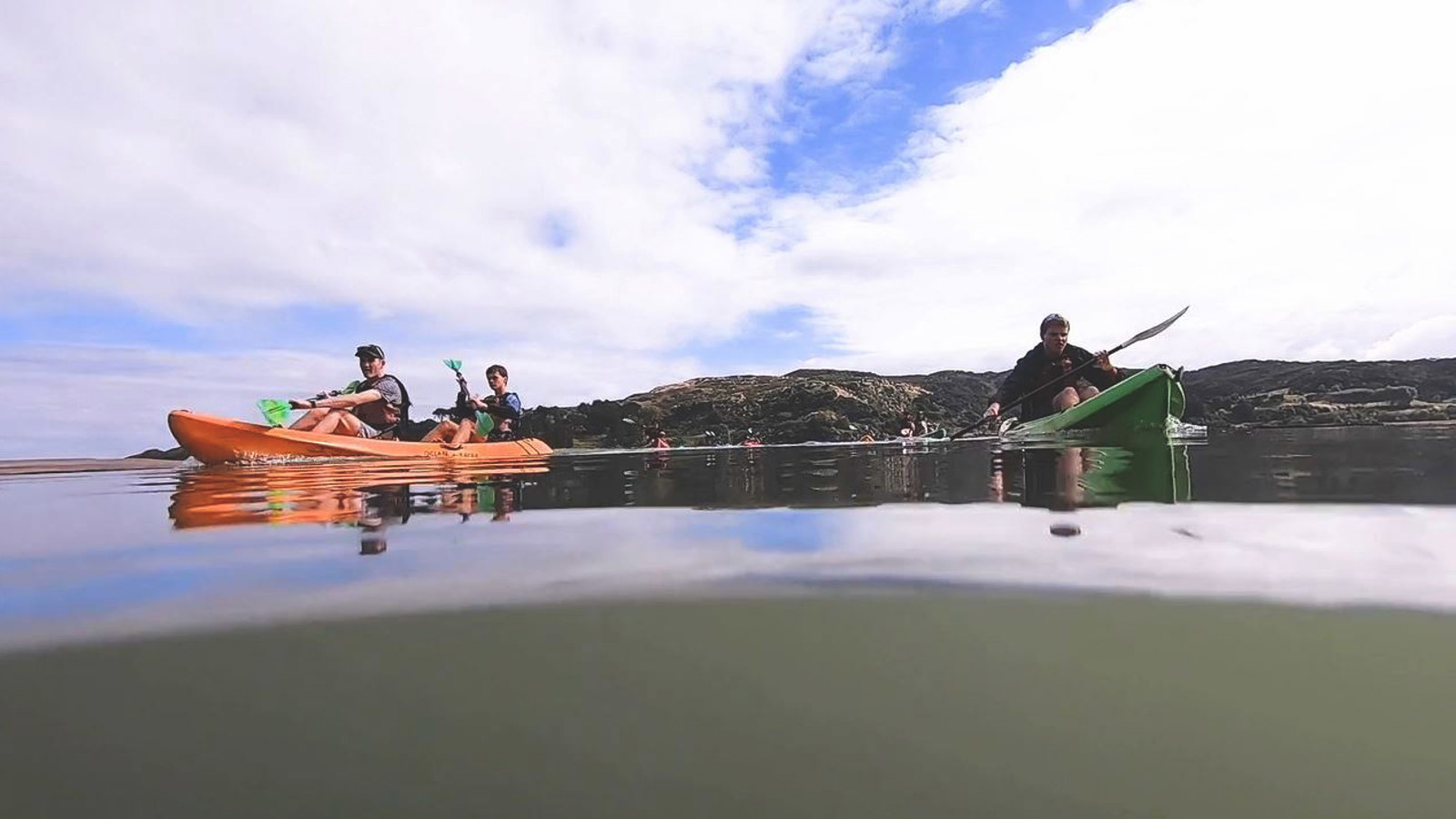 Being connected to our community and our environment is part of our DNA – and has been for over 100 years. We are proud to play an active role within the communities in which we work, providing funding, legal skills and time, in order to make a difference. Our focus is supporting youth and education, charitable entities and social business initiatives, and a flourishing arts community in Aotearoa New Zealand. We have formal partnerships with four community organisations:
At Chapman Tripp, we all like to give something back. Everyone has the opportunity to volunteer either by providing pro bono legal advice, or by doing something in their local community that's got nothing to do with their everyday job.Greer Fredricson, Community Director
Continuing Sir Peter Blake's leadership legacy
Through adventure, participation, education and enjoyment, BLAKE inspires people to care for the environment, and prepare them to lead environmental change.
Building a better future for our talented youth
First Foundation's work is closely aligned with our firm values and positive contribution to New Zealand's youth and their education.
On a mission to enhance the health experience in Canterbury

Māia Health Foundation is raising money for game-changing projects for Canterbury's health system.
Enriching the cultural life of Aotearoa
Whakarangatirahia te oranga ahurea o Aotearoa
We are passionate about the arts and proud to have supported New Zealand Opera for more than 25 years.
Investing our time and legal expertise through pro bono
We support a wide and diverse range of pro bono clients. We believe that supporting worthwhile organisations should simply be part of life at Chapman Tripp. Since we first began our pro bono programme, we've provided legal support to more than 700 individuals and organisations.
Separately, all our people are given an additional day of leave each year to volunteer for a good cause of their choice.
A long-standing and proud supporter of the arts in New Zealand
We work closely with a number of organisations. New Zealand Opera is one of our key partners, and has been for over 25 years. We support Arts Access Aotearoa, who increase access to the arts for people who experience barriers to participation. We support Christchurch Symphony Orchestra; which plays an important role in the cultural landscape of the community, and Circa Theatre; which has been championing theatre in New Zealand for more than 40 years.