Briefly is an occasional publication tracking political and regulatory developments.
Government's pre-Christmas 'to do' list
The Government's top policy priorities pre-Christmas are firmly aimed at nursing the economy through the COVID-induced recession. On the immediate 'to do' list are:
the extension to three years of the Small Business Loan Scheme, with the interest free period extended from one year to two (this was approved at the first Cabinet meeting on 9 November)
an additional $311m into the Flexi-Wage programme, to increase the average subsidy paid to employers for taking on new workers, and
progressing more shovel ready infrastructure projects through the fast-track consenting process – so far only one project (a water storage facility for Northland) has been consented.
Announcing the work programme, the Prime Minister indicated that further extensions to the Business Loan Scheme were being developed for early introduction, including widening its scope to purposes such as investing in new equipment and digital infrastructure.
Also on the table, although not necessarily for implementation this year, are a Small Business Growth Fund, a repurposed Small Business Cashflow Loan Scheme, and either the establishment of a micro-finance company for small businesses or access to the Venture Investment Fund.
The 39% tax rate on incomes above $180,000 will also be high on the legislative timetable as it is to take effect from 1 April 2021. And Resource Management Act reform will be a priority for next year.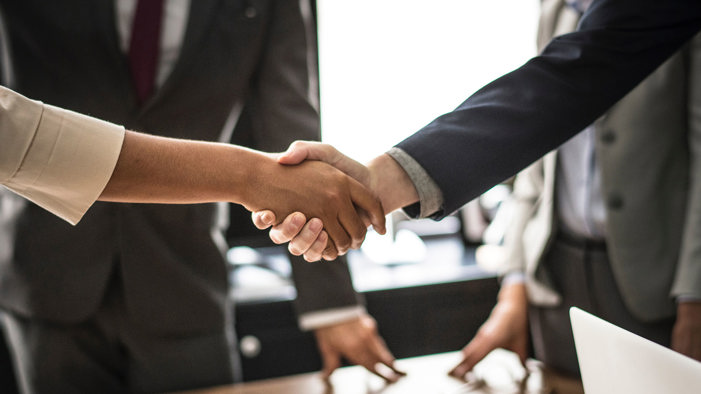 With a new Cabinet and coalition agreement, the Government's top policy priorities pre-Christmas are firmly aimed at nursing the economy through the COVID-induced recession.


New Cabinet and coalition agreement
Nanaia Mahuta has Foreign Affairs and Andrew Little has Health, with newcomer Dr Ayesha Verrall and Peeni Henare as Associate Ministers. Once Kelvin Davis removed himself from availability for the Deputy Prime Minister role, it was always going to go to Grant Robertson.
Robertson has also picked up infrastructure so will be in a good position to ensure he gets good value on the huge amounts of borrowed money that has been earmarked for investment.
Greens Co-leaders, James Shaw and Marama Davidson are Ministers outside Cabinet. Shaw continues in the Climate Change portfolio and is also Associate Minister for the Environment (Biodiversity).
This means that he will be effectively side-lined from the Resource Management Act review. Davidson is Minister for the Prevention of Family and Sexual Violence and Associate Minister of Housing (Homelessness).

MBIE on "widespread and serious" workplace bullying
The Ministry of Business Innovation and Employment (MBIE) has released an issues paper on how work-related regulatory regimes might address the "widespread and serious problem" of workplace bullying and harassment.
MBIE concedes that the data is patchy but that "some sources" suggest that as many as one in five workers are affected by these behaviours each year, and that the evidence suggests that New Zealand has higher rates of bullying than comparative countries.
StatsNZ's 2018 Survey of Working Life found that 11.4% of people surveyed had reported bullying, harassment or discrimination in the previous 12 months and that previous surveys in 2012 and 2008 showed that the trend was upward.
The incidence was higher among women, Māori, migrants, trans-gender and non-binary people, the young and the disabled. On a sectoral basis, it was strongest in health care and social assistance (18.8%), public administration (18.1%), education and training (14.6%), retail, accommodation and food services (12.5%), rental, hiring and real estate (12.4%), and transport, postal and warehousing (11.2%).
Agriculture, forestry, fishing and mining were lowest on 4.9%, although StatsNZ says more research is needed to determine whether the lower rate reflects a lower incidence of this behaviour or a higher tolerance for it among these sectors.
MBIE is seeking input on how current plans and policies are working and on how they might be improved. Submissions close on 31 March 2021.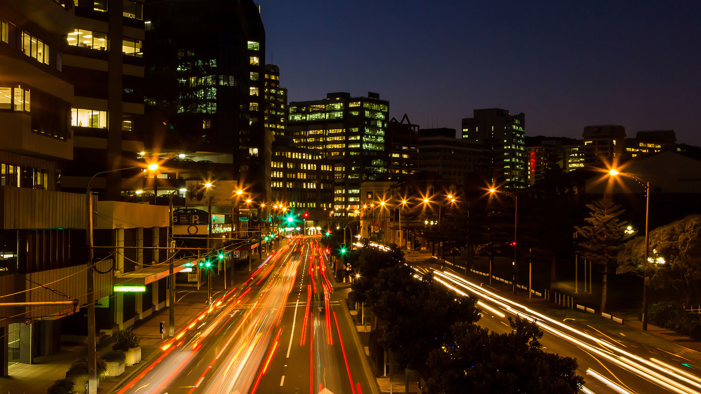 The latest Government Policy Statement (GPS) on land transport 2021 comes with a $48b price tag.


GPS on land transport for 2021
The latest Government Policy Statement (GPS) on land transport 2021 comes with a $48b price tag but rules out any increases to Road User Charges or petrol taxes during 2021 to 2023. The GPS cannot direct funding for specified projects but sets funding ranges to guide spending decisions.
Components include:
a $510m boost to for state highway maintenance
an additional $500m for rail, and
$10b for the Road to Zero safety strategy.

Climate risk reporting for wider financial sector
The Government will be requiring climate-related financial risk reporting – on a 'comply or explain' basis – for listed corporates and major financial institutions.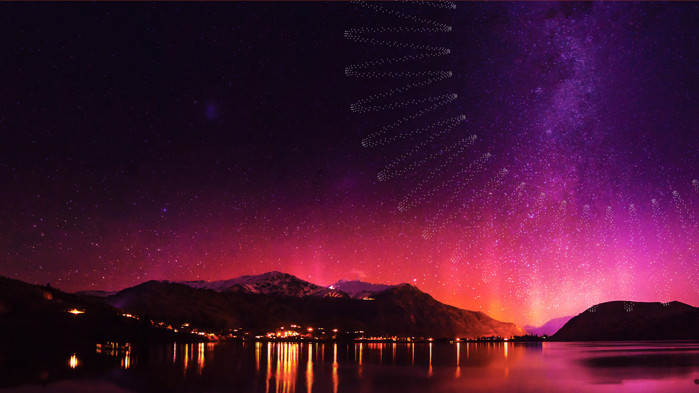 We have released the fourth edition of our annual New Zealand Corporate Governance – trends and insights report.


Time for boards to hold their nerve
Chapman Tripp has released the fourth edition in our annual trends and insights series into New Zealand governance. A key theme this year is that boardrooms hold their nerve because how companies and the economy as a whole weather the COVID-19 storm will depend to a large extent on the quality of corporate leadership.