Speak to our experts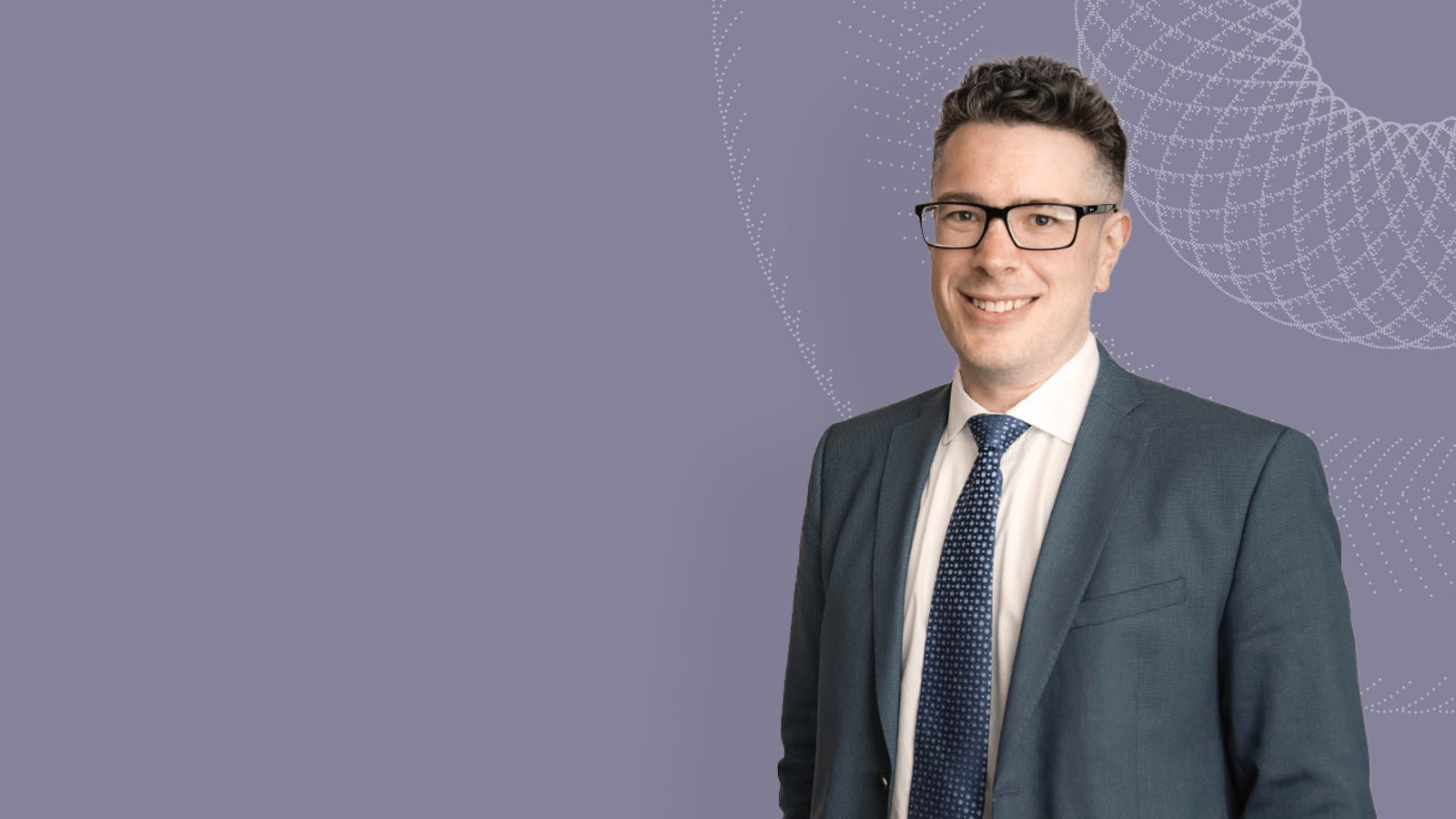 We are pleased to announce the promotion of Jeremy Gray to Special Counsel.
Jeremy is a lawyer in our Corporate & Commercial practice, with particular expertise in mergers and acquisitions, private equity and venture capital. He advises clients on a range of matters including sale and purchase agreements, limited partnership agreements, joint venture agreements and other commercial contracts.
Commenting on the appointment, Chief Executive Partner, Pip England said, "It is a pleasure to recognise the skills and experience Jeremy brings to our firm with his appointment to Special Counsel. With his wealth of knowledge and dedication to clients, Jeremy has proven himself as a leading lawyer, and it is gratifying to continue to support his successful career here at Chapman Tripp."
Since joining Chapman Tripp in 2013, Jeremy has advised numerous domestic and international private equity and venture capital firms, institutional investors, trade players and banks, including Direct Capital, Pencarrow, Queensland Investment Corporation, Ontario Teachers' Pension Plan, Blackbird Ventures, Accident Compensation Corporation, Westpac, New Zealand Growth Capital Partners and ANZ.
Jeremy's recent successes include advising on:
OTPP's acquisition of a large forestry estate in the Central North Island;
The NZ$1.7b acquisition of Vodafone's passive mobile tower infrastructure by the consortium now known as Fortysouth;
Kinetic's acquisition of NZ Bus;
QIC's investment in Evolution Healthcare;
Chubb's US$5.36b acquisition of Cigna Life; and
Direct Capital's investments in Mondiale Freight Services and Visa Global Logistics.
Jeremy is passionate about the success of innovative New Zealand businesses. His practice runs the gamut from advising on angel investments in start-up companies to multi-billion dollar cross-border acquisitions.
Corporate & Commercial Partner, Joshua Pringle, said, "Jeremy's market-leading expertise in M&A, private equity and venture capital, coupled with his commercial insight, client focus and willingness to innovate, make him a key senior member of our corporate team."
This promotion will come into effect on 1 December 2023.