Speak to our experts
Special Counsel & Community Director

Following three successful pilots, BLAKE is expanding delivery of its Explorers programme across Auckland in 2022 with support from law firm Chapman Tripp. BLAKE also aims to introduce the programme in Christchurch and Wellington in the near future.
Connecting young people to the marine environment, the Explorers programme is for intermediate-aged students who have taken part in the BLAKE NZ-VR programme. With the aim of reaching as many as 250 students and 25 participating teachers this year, it provides students with an opportunity to experience a three-day introduction to the ocean through snorkelling, surfing, rockpooling and kiwi spotting.
Chapman Tripp Community Director Greer Fredricson says, "We are so pleased to be aligning our ongoing support of BLAKE to a programme that is aiming to spark interest for the students and inspiring them to take action for the environment."
BLAKE Chief Executive James Gibson says:


BLAKE Explorers is our newest programme, and we are excited by the impact we can have through giving students an inspiring experience in the natural world. The support of Chapman Tripp is critical to the expansion of the BLAKE Explorers, and builds on the long-term partnership we have with them.

BLAKE, previously The Sir Peter Blake Trust, was established in 2004 and is dedicated to continuing Sir Peter Blake's environmental leadership legacy by inspiring and mobilising the next generation of New Zealand leaders, adventurers and environmentalists.
As a long-standing Community Partner for Chapman Tripp, the firm provides financial support and regular pro bono advice to BLAKE across a wide range of matters.
"We look forward to continue supporting BLAKE as it works towards its vision that all generations are inspired and enabled to be kaitiaki o te taiao," concluded Fredricson.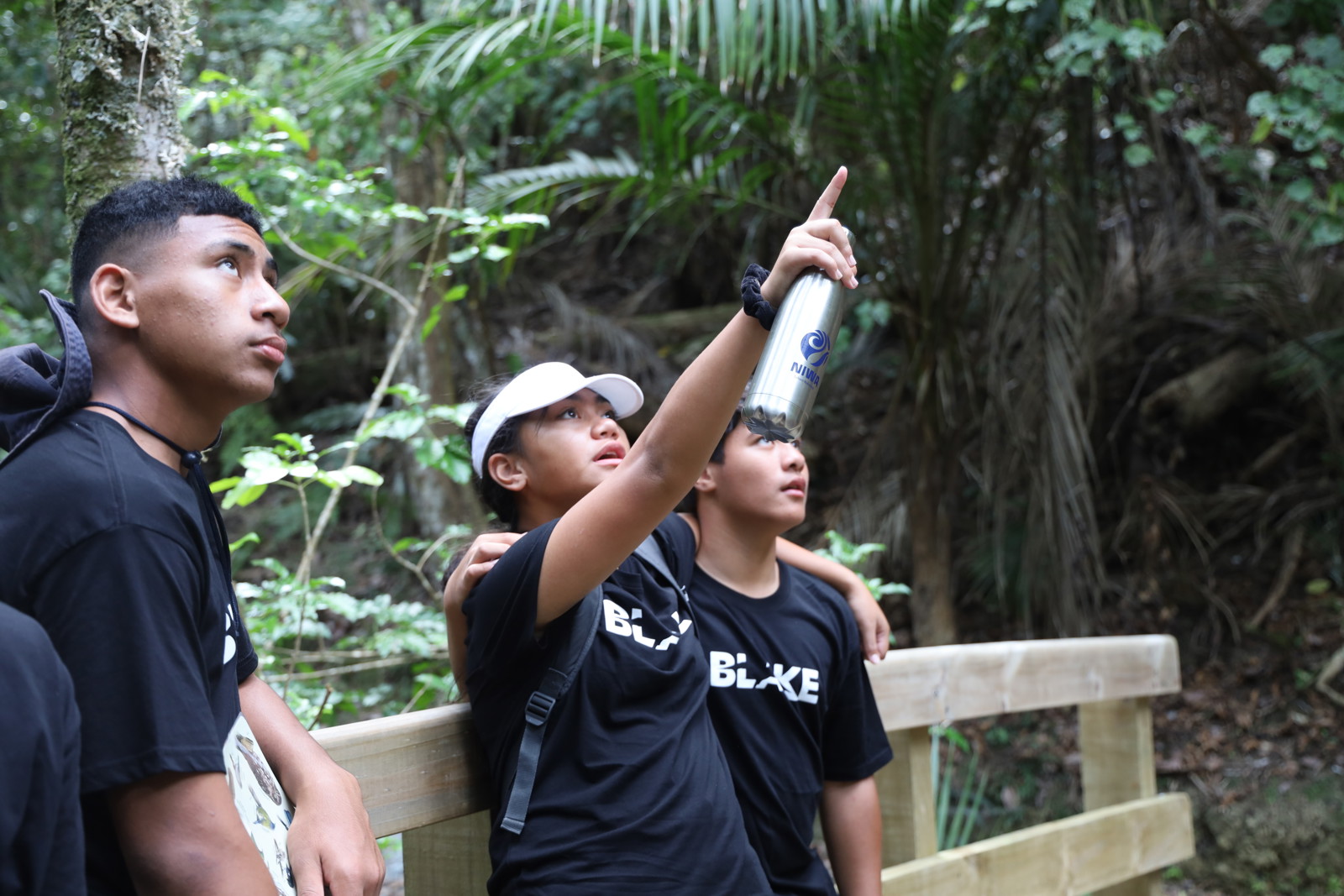 BLAKE Explorers gives students the opportunity to explore the marine environment through snorkelling, surfing, nature trails, and other outdoor activities.